Features Sneak Peek: April 27, 2019 issue
---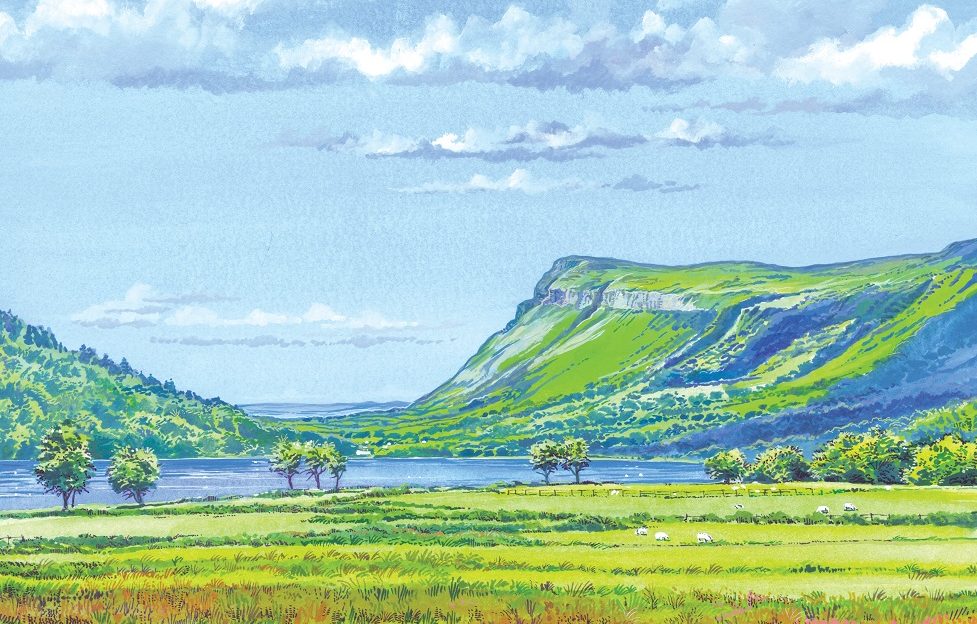 We've got some great features for you in the April 27 issue.
Neil McAllister heads across the Irish Sea to County Leitrim. With wide blue loughs (lakes) and green hills, it's as pretty a corner of Ireland as any. Ballinamore has 40 such lakes within six miles of the town! It's certainly a good spot for fishing, or indeed walking, though Neil and Hazel are just touring the highlight towns and villages in their quick visit.
Refuweegee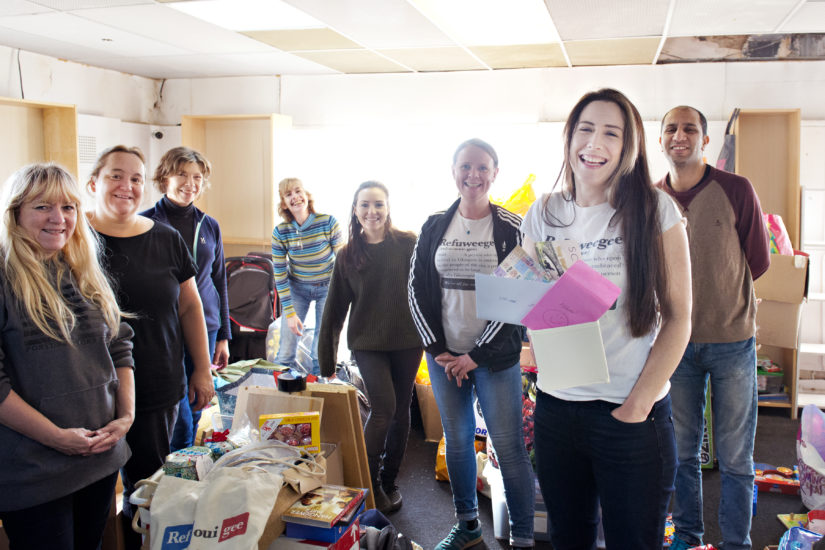 The affectionate term for Glaswegians is "Weegee", hence the name of Selina Hales' unique project. The idea was to welcome refugees who now call the city home with "welcome packs". With toiletries, knitted items and clothes in the packs, Selina also adds welcome letters from locals to really try to make folk feel at home at such a difficult stage in their lives. Read all about on page 44.
Paul da Vinci
Our Marion's chatting to Paul da Vinci on page 77. Paul was the voice behind the Rubettes' 1974 single "Sugar Baby Love", and has carved a career ever since as a supremely talented session singer — with a range of three and a half octaves! He'll be the star of the show on Saturday night at our Warner Leisure Birthday Weekend. The interview was so good, we couldn't find space to print it all! Read the rest here.
The "Friend" Tartan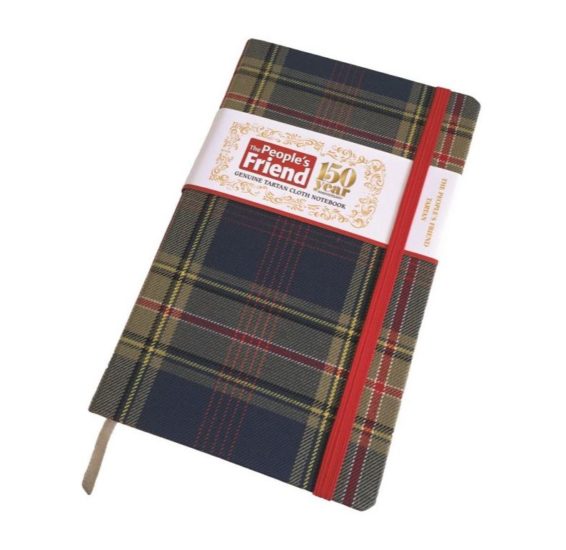 We're delighted to be unveiling our own official tartan. Developed over 10 years ago, we've been waiting for the right time and the right project to use it. We just had to do it for our 150th, and it's first being used on the cover of this gorgeous high-quality tartan notebook.
ANZAC Day
We've also got the story of one woman's mission to commemorate Anzac Day with a very special journey.
Plus Alexandra Campbell's talking about gardening podcasts, it's asparagus season in the cookery and we've got 7 ways to help with anxiety.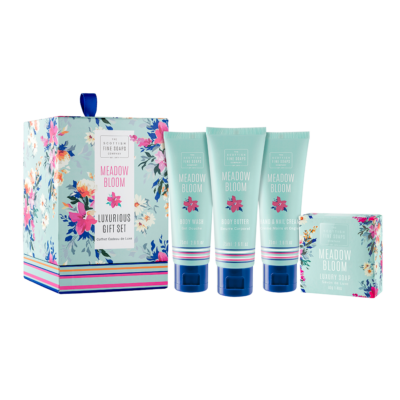 Don't forget, you can always get your copy delivered to your door with a subscription. At the moment, there's a lovely offer for a gift set from the Scottish Fine Soaps Company, free when you take one out.