Rights Of Way
---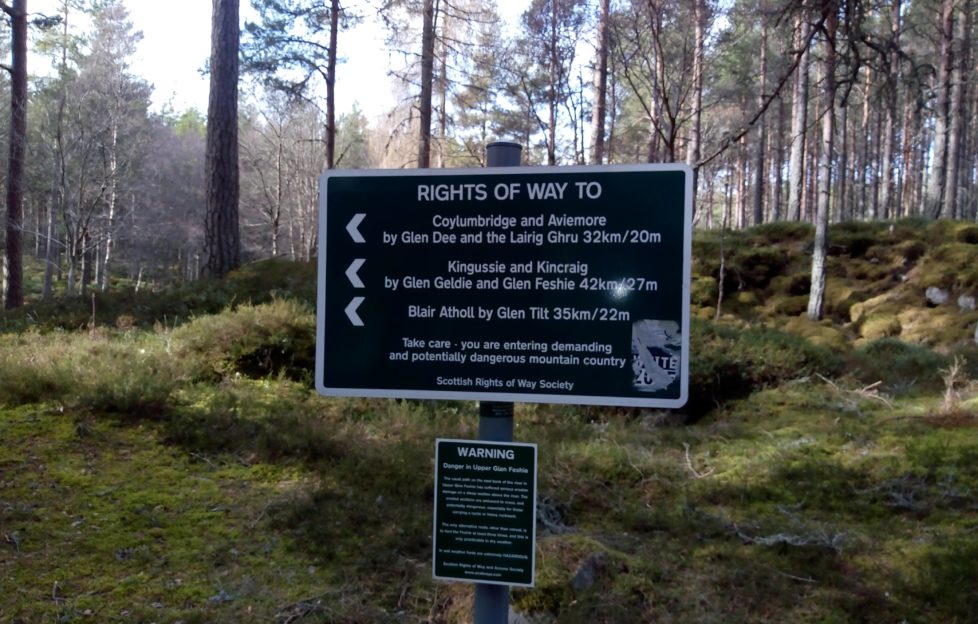 Rights Of Way are historic routes for walkers, cyclists and horses, protected by law. They criss-cross the country to this day, although some are easier to find than others.
These are the roads of old, that for centuries took our forebears around the country. Even though many modern roads trace these older routes, it's hard to imagine history when you're driving past it at 60 miles an hour.
On foot or a bike, however, it's easier to think of the people that walked these quiet grassy tracks before.
I recently cycled around the Cairngorms, the mountains close to the "Friend's" home in Dundee. The route uses a number of old "roads" that pass through the mountains. Each one has a story to tell.
Glen Tilt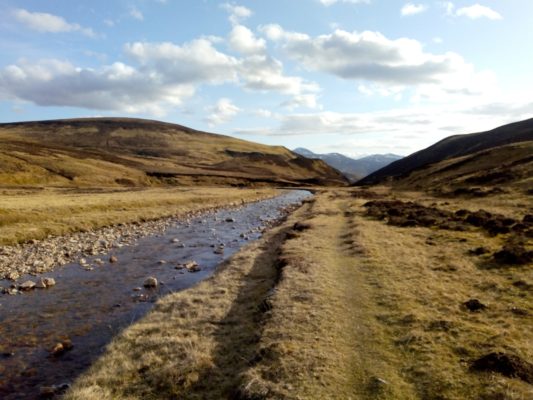 Glen Tilt is a long, steep-sided valley that heads up to the watershed — pictured above — between Braemar and Blair Atholl. Usually empty but for the sheep and deer on the hillsides, it was the catalyst for a major scientific discovery. When geologist James Hutton came here looking for builders, he instead found evidence of the long history in our rocks. Up until that point, the leading theory held that rocks were formed from water.
The Gaick Pass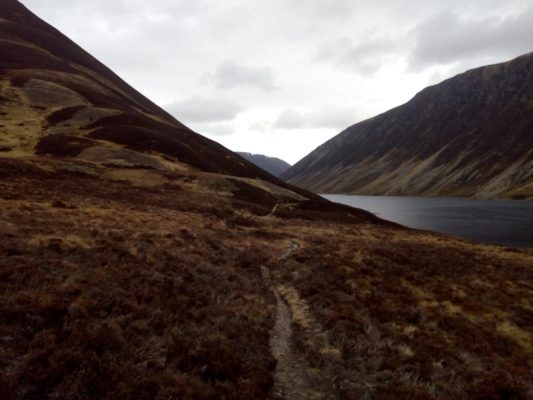 It was once one of the main thoroughfares north, but the Gaick has now been overlooked for the Drumochter pass further west. The short, steep-sided section above had too high a risk of avalanche during the winter. Closer to its northern end, it meets the end of Minigaig Pass, once the only route north from Blair Atholl to Speyside on every map.
The Minigaig barely exists any more, but once great barrels of ale travelled over the high hills to reach the Ruthven Barracks, where the English stationed an army to keep an eye on the Highlanders.
Ryvoan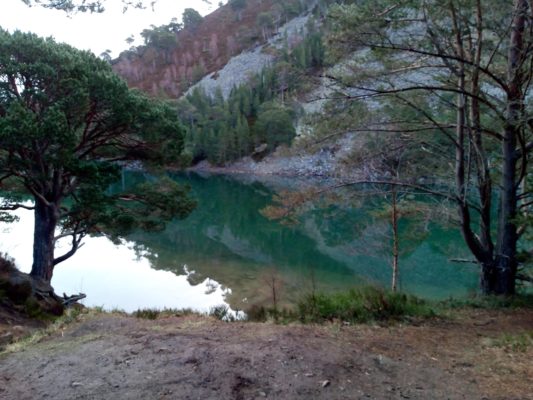 Running past the beautiful green lochan, the Ryvoan pass was once a favourite of cattle thieves. They used to cut through here heading for the main drove roads slightly further west. East of Ryvoan is the huge area of land owned by the RSPB, where native Caledonian pines provide a home for red squirrels, osprey, goldeneye and all sorts of rare species.
This is just the tip of the iceberg when it comes to Scotland's ancient rights of way. Have a look at the Heritage Paths website to see more of them, each one with its own story of thieving, worship, commerce and travel . . .
For more from Alex, visit his blog pages.