Do You Love Gardening? Treat Yourself Today!
---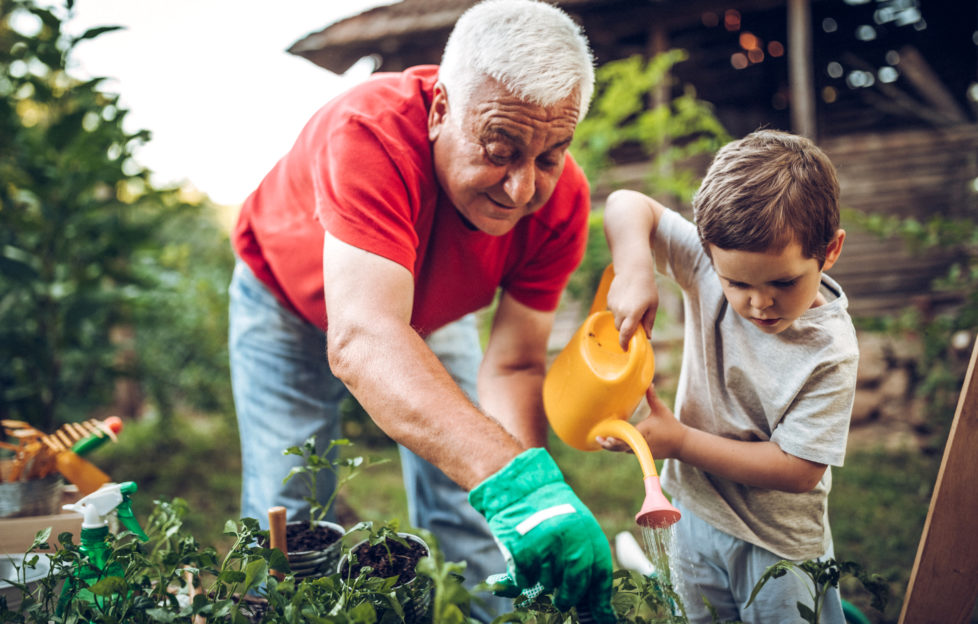 The recent National Gardening Week really gave "The People's Friend" staff license to exercise our green fingers.
Whether we were using fresh herbs in our cooking or exercising our creative muscles by putting together a cute little planter, we had great fun.
It also gave us a great chance to dig out some of the best deals in our garden shop!
Take a look at the best and brightest flowers we have on offer.
Would any of these slot straight into your garden?
Just click on the pictures for more information, or to buy!
If this has whetted your appetite, why not take a look at more of our great gardening content here.