Map of Covers – 1991
---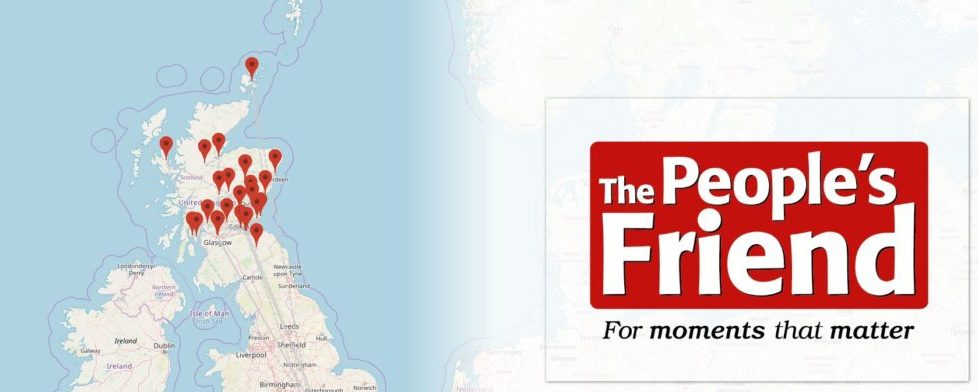 Reflecting . . . And Looking Forward
---
1991
In the 90s, the digital age was beckoning.
British scientist Tim Berners-Lee introduced the World Wide Web, J. K. Rowling had the idea for Harry Potter, the death of Princess Diana moved the world to tears and the construction of the Millennium Dome was completed in south-east London.
The "Friend" spent the 90s sharing memories from our readers — and looking forward to the new millennium.
Anticipating the bright new century, we offered readers a number of Millennium-themed souvenirs. We also ran a number of special features, like the popular "A Century Of Cooking".
Find out more about the "Friend" in the 90s when you pick up our 150th Anniversary Special Collector's Edition (available to buy here).
Click through the map below to see all "The People's Friend" covers from 1991.