Fiction Sneak Peek: June 1, 2019, issue
---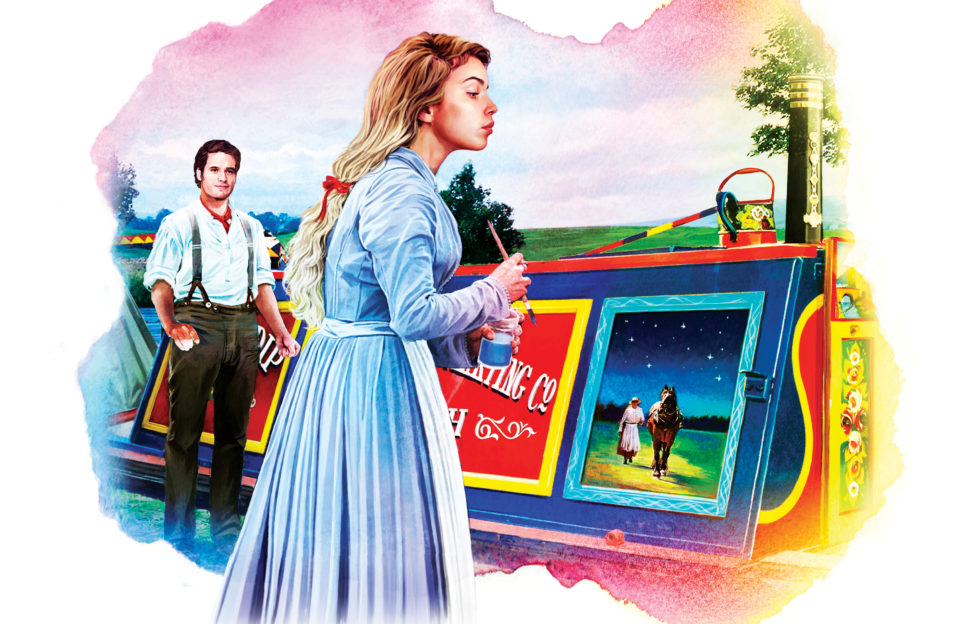 Illustration by Andre Leonard.
Join Fiction Ed Shirley for a sneak peek into this week's stories and serial instalments.
The picture tells the story here: a contest for decorating a narrowboat – a contest that, traditionally, women don't enter. But, as Dena points out, there's nothing that says they can't. So she does just that in "Dena's Design" by Pamela Kavanagh.
Ooh, "Duvet Day" – we all need one of them sometimes, as Erin does in Lesley-Anne Johnston's fun story. But why? It's illustrated by Sarah Holliday.
The silver wedding party's organised, so why's Mum so miserable in "The Party Planner" by Teresa Ashby? You'll never guess . . .
"Love Locked" by Jacqui Cooper is written about those padlocks people attach to bridges – but this story has a twist. Illustrated by Sarah Holliday. And Jacqui is our Writer of the Week, chatting with Lucy.
"It's All Greek!" by Val Bonsall is another mystery for Glyn and Chrissie to solve, illustrated by Philip Crabb.
"A Fine Reception" by Donald Lightwood is set in 1953. The family have laid their hands on a TV for the event of the year: the Coronation. Fingers crossed nothing goes wrong . . . Illustration by Kirk Houston.
"The Weather House" by Vanda Inman is a clever story about a couple who are chalk and cheese, with a very apt illustration by Ruth Blair.
Serials
Are you enjoying Alison Carter's new serial, "Behind The Silver Screen"? All that old-style cinema nostalgia – love it! And the illustrations by Sailesh Thakrar are stunning. This week, Netty's determined to find Mr Povey a girlfriend . . .
We've reached week five of "Generation To Generation" by Katie Ashmore – just one more to go. At least Grandma Dot and Louise both approve of Ben – phew! Illustration by Gerard Fay.
Series
In "Say It With Flowers" by Jan Snook, preparations are well in hand for the wedding of the year . . .
Times are getting tough at the Old Engine Room in "Riverside", our exclusive weekly soap by Glenda Young. Could this even be the end for them?
Ever considered writing a story for us? Before you get started, take a sneak peek at our submission guidelines.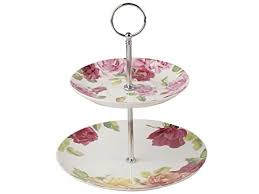 By subscribing this week, you'll not only pay less per issue and have the magazine delivered to your door, we're also giving this Kew Gardens Southbourne Rose Cake Stand as a free gift!
Find out more on our shop page.