Finding A Gift This Father's Day
---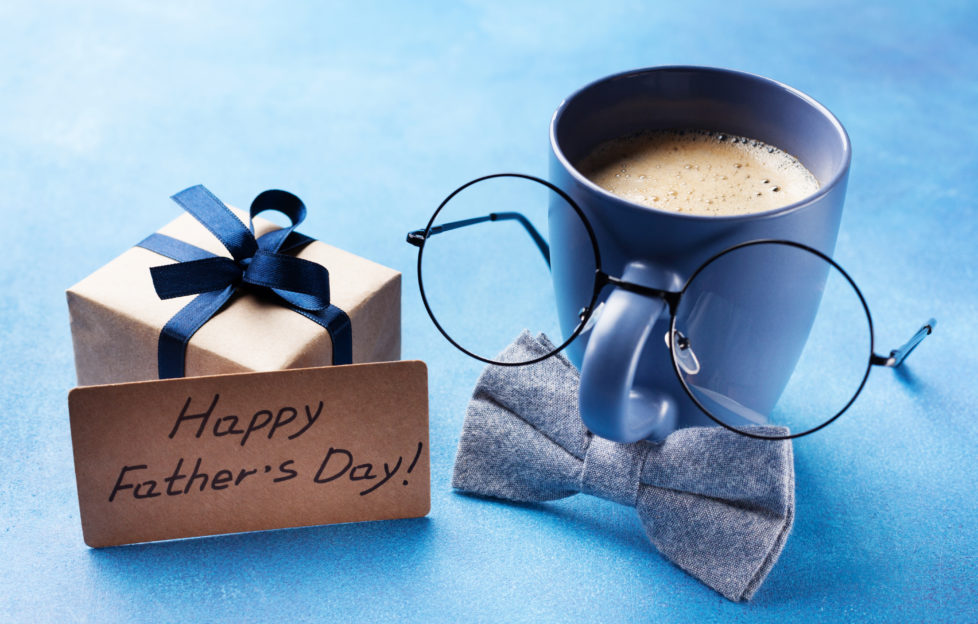 iStock
This is the time of year I start to panic – Father's Day is around the corner.
Don't get me wrong, I love my dad. He's such a great role model, but he's so difficult to buy for . . .
Picture this conversation:
"Dad, what would you like for Father's Day?"
"Anything, son. Get me anything."
Well, that narrows it down.
There are always the tried-and-tested clothes gifts I could go for: socks, shirts and jumpers. The thing is, he has plenty of those items already.
He doesn't have much of a sweet tooth, though he does like the odd square of dark chocolate. That's an option.
I know some people who don't celebrate special occasion days, deeming them too commercialised. Not Christmas and birthdays (of course!), but the likes of Mother's Day, Father's Day and Valentine's Day.
I can see their point. You don't need a card or gift, however small or grand, to tell someone you love them.
The Perfect Present
But it's not the gift that makes the difference – it's the gesture itself.
My dad, I know, likes his health books. And he's never happier than when he's in the garden looking after his plants. So these are good starting points to come up with some compatible gift ideas.
It's maybe a cliché, but the best gifts in life are free. My father has freely given his heart, wisdom and guiding love over the years. And because of that, he'll always be my hero.
To my dad, and all dads up and down the country – Happy Father's Day.
If, like me, you're struggling to find a Father's Day gift, check out the DC Thomson Shop for some novel ideas.