Fiction Sneak Peek: June 22, 2019 issue
---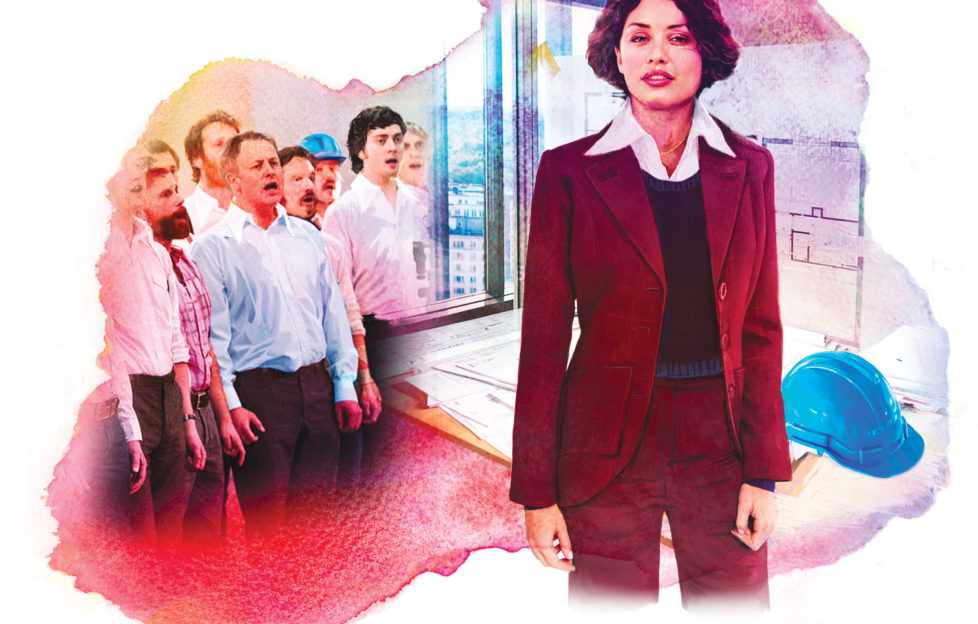 Illustration by Andre Leonard
Fiction Ed Shirley's sneak peek at the story selection in our latest issue will whet your appetite!
Anne Stenhouse's "A Woman's Voice" is a story of the time when women were increasingly entering traditionally "male" professions. Dee is an engineer, fighting for acceptance.
"Free As A Bird" by Lydia Jones is set on a Caribbean island, where friendship helps Carrie realise what's important in life.
In "That Man Of Mine" by Della Galton, "that man" is Maurice. He might not be perfect, but who is? Illustrated by Mandy Murray.
Sally Trueman Dicken writes "The Waiting Game". This touching wee story sees Grandad's pigeons help Tilly understand about being worried. Illustrated by Tracy Fennell.
"In A Spin" by Leonora Francis is about Janine and a launderette laundry mix-up. Oops. Hope she doesn't get in a lather! Illustration by Tom Jellett, his first for us. We hope you like it.
Oh, and Leonora is our Writer Of The Week, chatting to the Fiction Team's Alan!
"Before The Sunrise" by Rebecca Holmes celebrates the summer solstice. Illustration by Sarah Holliday.
"Bea's Bookshop" is by Annie Harris. I'll let you in to a secret . . . its original title was "The Boston Regis Book Club Project", which was lovely, but too long to fit on the page! It's a fun, vibrant story that she wrote especially to go with Jim Dewar's illustration.
Series
You know what it's like in a newspaper office, always looking for a lead to a good story. Has Jo found one? That's "Hold The Front Page" by Eirin Thompson.
It's Sam and Claire's big day in "Riverside", our unmissable weekly soap by Glenda Young. And Brady has a very, very important task.
Serials
A new serial begins this week, "A Ten-pound Promise" by Jan Snook. That title tells you it's set in the 1950s, and about leaving for Australia. Can Jean bear to do it? Illustration by Mandy Dixon.
"The Secret of Kingsbarrow Folly" by Lynn Love is one of our shorter, three-part serials. This is part 2, when Steph finds something buried in the mud. Illustration by Kirk Houston.
If this fiction sneak peek doesn't persuade you to pick up the next issue of the "Friend", we don't know what will!
Subscribe today to make sure yours arrives in time!