Listen . . . We Need To Talk Dialogue
---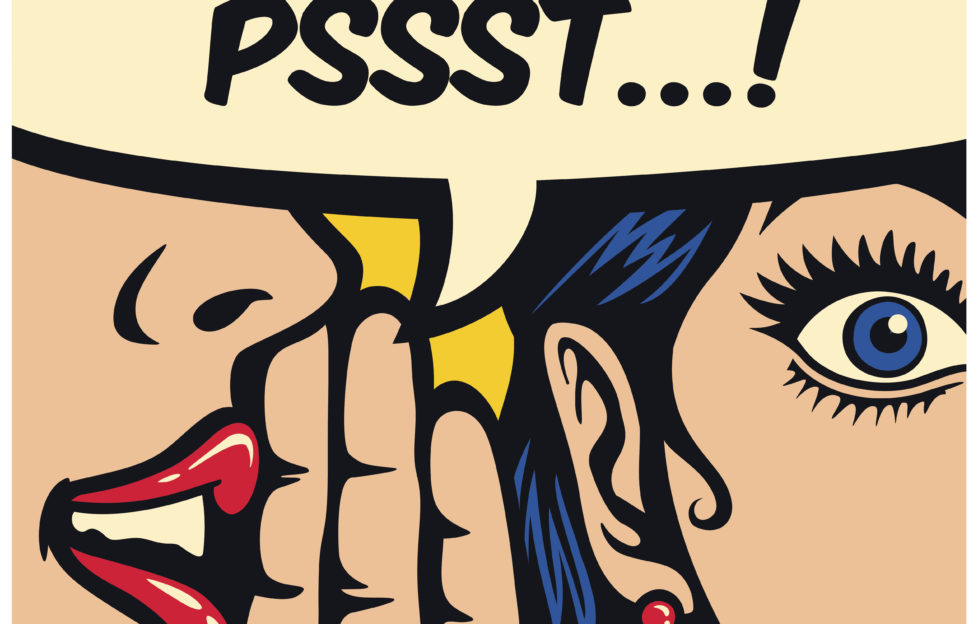 iStock.
As you know, we receive rather a lot of manuscripts in the office every week.
Each one is read by a member of the Fiction team, and after a while we start to notice certain trends appearing. At the moment, one of them seems to be stories where the characters don't speak!
Dialogue brings your characters to life. It makes them real, and it's important. Otherwise, it's just the writer telling us in their voice what the character's feeling — and that's not quite the same.
Dialogue conveys emotion, conflict, love, mystery, and so much more. One brilliant tip if you're not too sure how your characters will sound is to read your story aloud. This is a method recommended by frequent "Friend" author Kate Blackadder.
If you write your dialogue and you feel it sounds stilted or unrealistic, imagine it's you saying those words. Would you hesitate in parts? Would you say it gently? Forcefully? Sarcastically?
All these nuances can make a character spring off the page, and turn your story from "meh" to magnificent!
Think about it: which of these has more impact:
Kelly had something to tell Tom
or
Kelly paused what she was doing and looked up with panic in her eyes.

'Tom,' she whispered. 'I've got something I need to tell you . . .'
We really want to know what it is now!
For more creative advice, read our Writing Tips.
You can also find inspiration for your next story with Shirley's Writing Prompt Story Starters.