Helping Payments Run Smoothly
---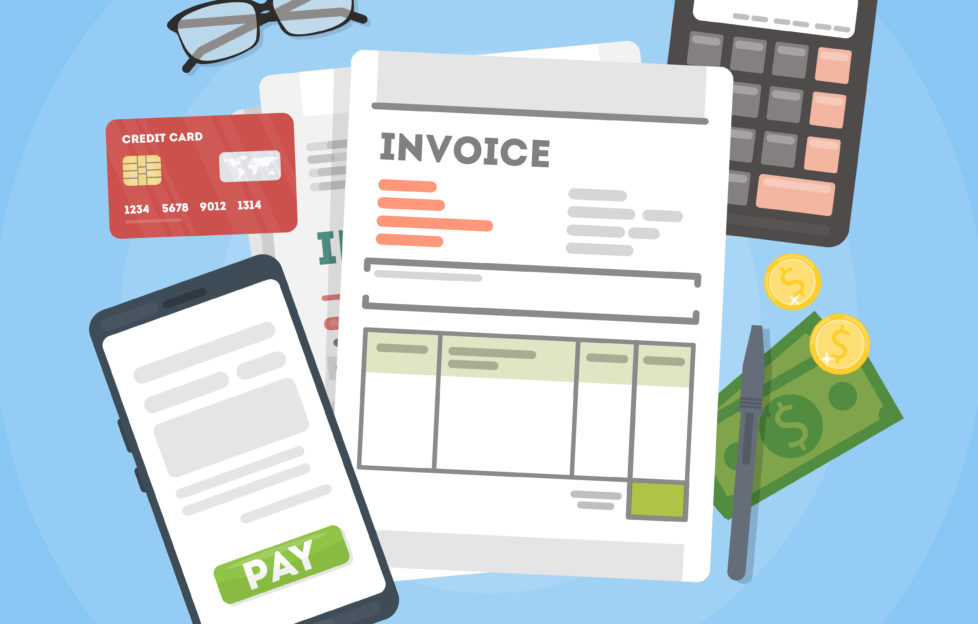 If you contribute fiction or poetry to the "Friend", you'll know that we process payments as soon as your work has been accepted for publication.
Here are some suggestions for helping the payment process run smoothly.
Please include up-to-date contact details on the cover sheet of each submission. We want you to include one of either an up-to-date email address, postal address, or phone number.
Check your email regularly. Nearly all of our correspondence is by email. If you provide us with an email address, please check it regularly (and ensure no emails have gone astray into Spam or Junk folders).
Read your contract carefully before signing it, so you know exactly what to expect payment-wise, from your first acceptance onwards.
Keep your bank details up to date. If you've changed accounts, please let our Admin and Finance teams know as soon as possible. Waiting until you have a payment pending may cause delays.
Submit stories separately. We welcome multiple submissions, but please send them in separate envelopes. We don't always have time to read them all in one go, which means some stories may linger in the reading queue longer than necessary.
Send stories six months ahead. If you submit a seasonal story too late to be considered for that year, we may hold on to it. Although the "Friend" pays on acceptance, if a story is accepted significantly in advance of the publication date there would be a delay in the payment process.
Invoice promptly. If you usually provide an invoice, please send it in as soon as you receive notification that your work has been successful.
Take note of your number of successful submissions, as this can affect your payment. Our starting point for payments is £80, which rises to £95 on a seventh successful submission. This rises to our top rate of £110 after another seven successes.
Keep in touch. We hope your "Friend" experience will be a positive one. If you have any queries, niggles or complaints, please let us know, so we can help put it right.
Did you find this helpful? We have plenty more advice, tips and tricks available on our Writing Tools pages.
Also, if you're planning on sending in a story for publication, make sure to check our Submission Guidelines.