Features Sneak Peek: August 17, 2019
---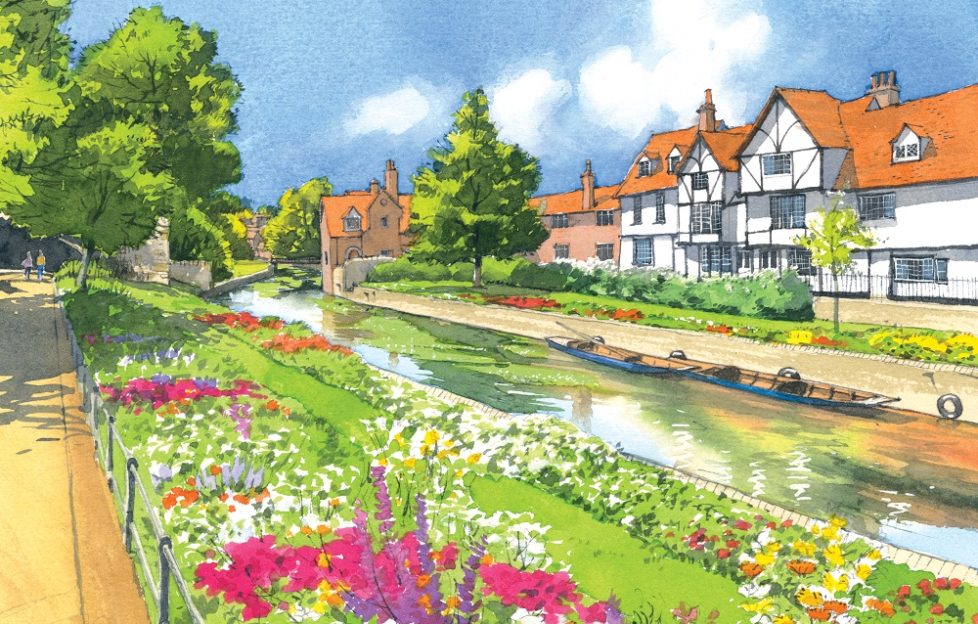 Image by DC Thomson Ltd.
Canterbury is the first stop on our sneak peek this week, as Neil McAllister explores the history of the cathedral city.
With its fascinating mix of old and new buildings, Canterbury is not a city you will forget in a hurry. You're sure to enjoy this visit with us!
Seven Ways To Improve Cholesterol
Ensuring that your health is in tip-top condition is easy with our guide to lowering cholesterol levels. From including omega-3 fats in your diet to joining a yoga class, there are several steps you can take to maximise your fitness.
Pets As Therapy
In the final part of our series, Emma Tyreman reflects on her year as a Pets As Therapy volunteer.
The "Friend" has been by Emma's side every step of the way. As we meet up with her one last time, we learn she and Hansie have been to Oxford Brooks University to offer a doggy distraction to students who are stressed and anxious about exams.
Tea-time Treats
To mark Afternoon Tea Week, Cookery Editor Marion has some cakey goodies for you to bake at home.
From Victoria Sandwich Cake to Pimm's Scones and Carrot Cake Swiss Roll, our mouths have been watering just looking at the photographs!
Plus: we have a knitting pattern for a lovely draped front cardigan, we meet our competition winner who joins us for a VIP trip to the "Friend" and we chat to Kate Humble about her new book.
Plenty there to keep you entertained!
Enjoy, and we'll see you here for another sneak peek next week.
Take a look at all the great stories in our August 17 issue here.
By subscribing to "The People's Friend" today, you can enjoy your first 13 issues for only £14. Not only that, you'll also received a Heyland & Whittle "Portrait Of A Fragrant Lady" Soap Trilogy absolutely free!