Knitting And Crochet Preview: August 24, 2019 issue
---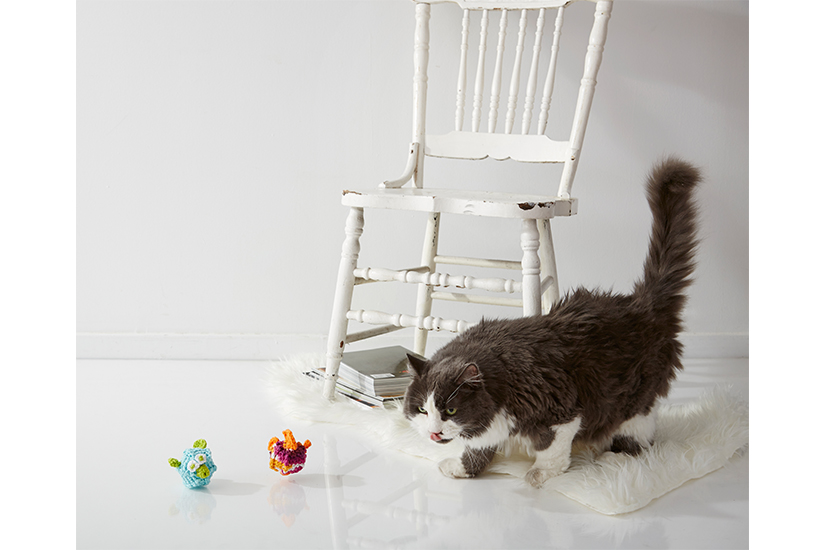 Photograph by Bernat Yarns.
This week, we don't just have the normal knitting and crochet preview for you.
Instead, we are delighted to say that it is Love Darg time again!
The Love Darg is an annual charitable appeal from "The People's Friend", when our readers give a little time to create something useful for a good cause.
Once again, our charity partners are Cats Protection. You can read more about their great work at www.catsprotection.org
In 2019, we are asking you to knit or crochet a little toy for a cat, following the instructions given. These toys will either be given to cats in Cats Protection's care or sold to help raise much-needed funds.
Don't worry, they are very quick and easy to make!
Next week we will be asking you to create comforters and blankets. These are vital to help the cats in centres feel safe and secure. Look out for that in our Aug 31 issue.
More information on the Love Darg will be available soon. You'll be able to find it by clicking the tag below.
We hope this knitting and crochet preview has inspired you to take part in the Love Darg. Or maybe even to subscribe to "The People's Friend"! Click here for more information.