Editor's Diary: Quite A Week!
---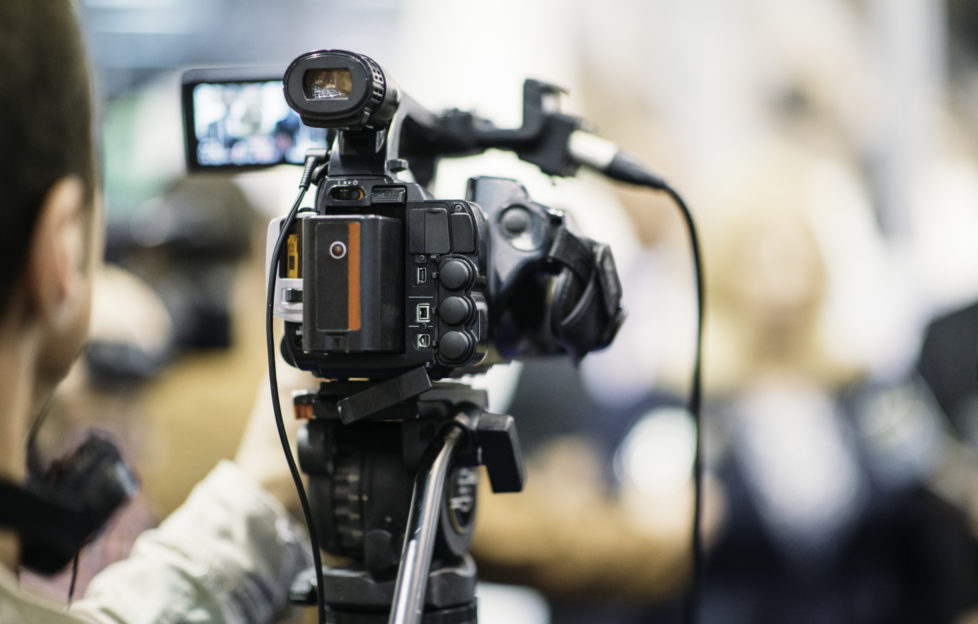 iStock.
No two weeks are ever the same in the "Friend" office, as I'm sure you'll remember me saying in previous diary entries!
But this week turned out to be possibly the most varied I can remember in ages!
It started with a trip to the dentist for me.
It should have been a routine check-up, but in the course of an over-enthusiastic scale and polish my dentist managed to chip one of my fillings. A rapid and unplanned repair followed. And, of course, I was late getting to work. Not the best of starts.
Luckily, Tuesday went much more smoothly. We had visitors to entertain: a group of four lovely ladies who had bid for the chance to spend the day in the "Friend" office in a charity auction. They were delightful, and such good fun.
Even better, I enjoyed lunch with them in one of my favourite restaurants as my mouth was feeling much better.
A TV appearance for the "Friend"
Further excitement came on Wednesday, with the arrival of a film crew from BBC Scotland.
They wanted to talk to me about fiction in the "Friend", as part of a series they're making. It's one of my favourite subjects, so I was happy to oblige.
It was a real insight into the process of making a TV programme, with lots of takes and retakes from different camera angles.
And, weirdest of all, the mute "listening" shots! I'm told the programme will be screened around October, so keep an eye on the schedules if you're interested.
Join us at Warner's Cricket St Thomas
The rest of the week was taken up with meetings to plan feature content, and to make arrangements for our next Warner holiday.
It's at Cricket St Thomas from November 25-29. Will you be able to join us? Lots of exciting activities are in the diary, including a talk from "Friend" favourite Maddie Grigg.
And I'll be there, too, hosting a Q&A session. It will be lots of fun!
All too soon, it was the weekend.
On Sunday I headed to the fair city of Perth to watch a wonderful spectacle: the City of Perth Salute.
It was a parade of pipe bands, international marching bands and guests bands from the Edinburgh Military Tattoo.
It was just wonderful , with everything from stilt-walkers to a steel band to Chinese children wearing panda hats.
A fittingly varied end to a varied week!
For more from Angela's Editor's Diary, click the tag below.
Read more about our next Warner holiday at Cricket St Thomas here.