Editor's Diary: Listening To Our Readers
---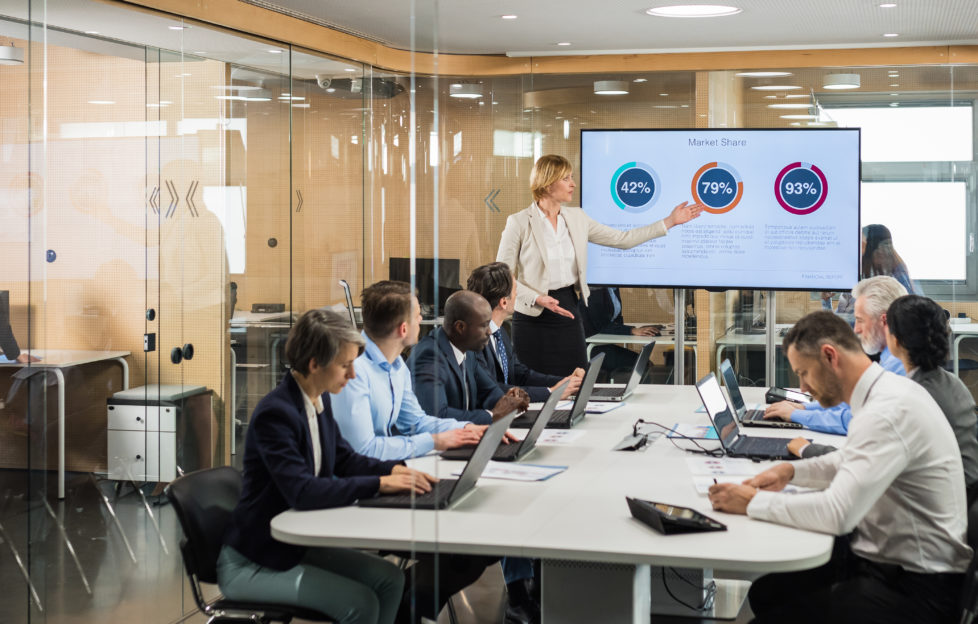 iStock.
After last week's excitement (which you can read about in my Editor's Diary, here), I was looking forward to a quieter few days in the office.
There's always reading to be done, and plans to be made. Though getting away from my desk can be fun, the most important part of my role is making sure every issue is packed with quality reading.
So catch-up weeks are essential!
When people ask me why the "Friend" has lasted for 150 years, I always say the same thing. It's because we have such a good understanding of what readers want from their magazine.
We listen to their feedback, and we try our best to act on what they say.
This week was a perfect example of that.
Recently, we asked readers of "The People's Friend" Special to tell us their opinions. We included a questionnaire in Special 175, asking for feedback on all aspects of our Specials.
Some people assume that the results of such research aren't really listened to, but I can assure you that's certainly not the case here!
Adding some extra touches
The whole editorial team, plus colleagues from other departments, gathered to watch a presentation on the survey of the findings.
It was fascinating and rewarding to see what people had said. And some of the comments sparked a lively debate.
The person who wanted to see "more stories with aliens in them" certainly got us talking!
The good news is that the vast majority of readers love our Specials. But there's always room for improvement, and over the next few months we'll be working to add some of the extra touches readers said they'd appreciate.
Though I don't think we'll go as far as more aliens in every Special . . .
Never resting on our laurels, always striving to do better. It's been the recipe for success for the "Friend" for 150 years.
For more entries in the Editor's Diary, click the tag below.