Friday 13th: Books To Keep You Awake All Night!
---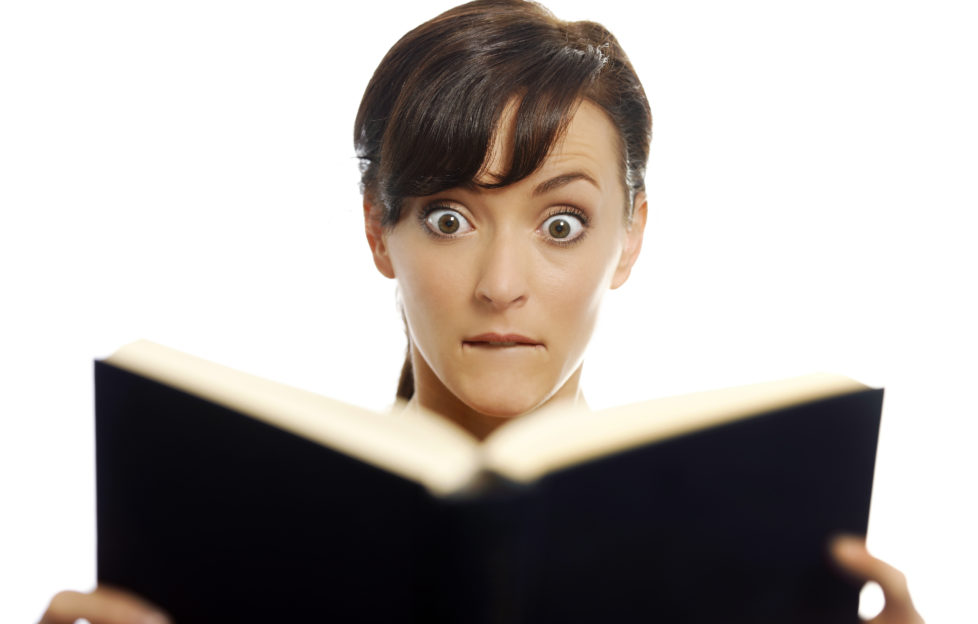 iStock.
Today is Friday 13th . . . it's time to get spooky!
That's why I've put together my top 10 books that will make you want to sleep with the light on!
I read my first scary book when I was 10 (it was Stephen King's "The Shining") and I've never looked back.
It was very difficult to choose just one Stephen King book for my list, but I've started off with one of his earlier offerings.
The top five
The runners-up
Have you read any of these?
And if you haven't, would you choose to on Friday 13th?
Let us know what you think. And remember we have lots of book reviews here.