Features Sneak Peek: September 21, 2019 issue
---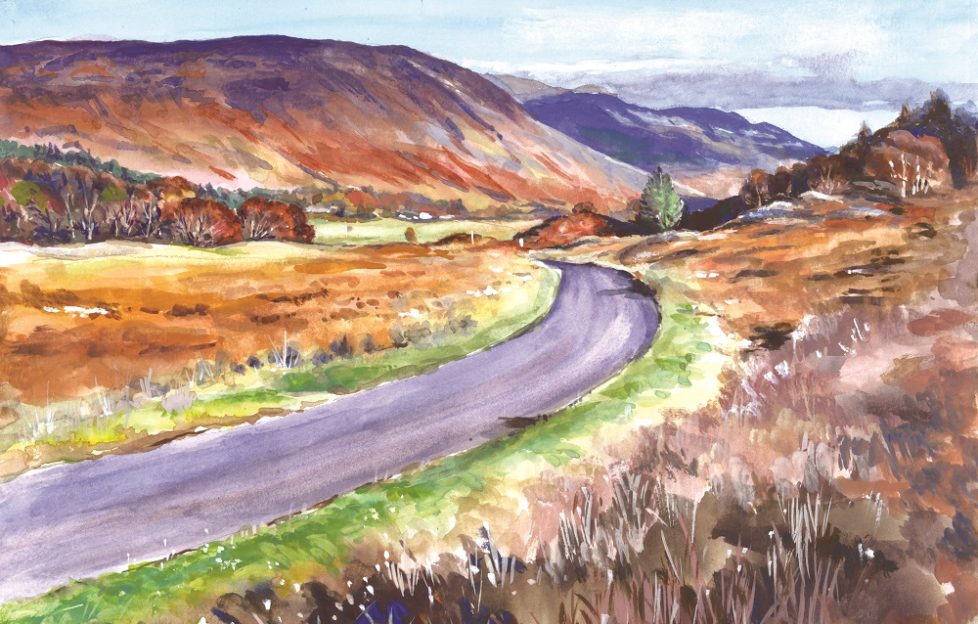 Image by DC Thomson Ltd.
Beautiful Perthshire gets this week's sneak peek off to a flying start.
"Friend" travel writer Willie Shand explores Glen Lyon, taking in the area's birch woods and the Bridge of Balgie.
He also visits Innerwick Church. St Adomnan's Bell, which is housed there, dates back to the seventh century and is the oldest bell in Scotland.
Fruit-full Communities
Dawn Geddes heads outdoors to learn about Fruit-full Communities.
The tree-planting initiative is inspiring young people by giving them the skills and confidence to transform green spaces into fruitful orchards.
Chat With Children's Laureate
Gillian Harvey catches up with Children's Laureate Cressida Cowell, who shares her aims of her new children's charter for books.
The author of "How To Train Your Dragon" is passionate about getting kids excited about reading. Cressida likes film and TV, but argues that books allow children to use their imagination, which is key to their creativity.
Bake Organic
Cookery Editor Marion has gathered five tempting treats all made using organic ingredients.
Which recipe will you try first? We recommend the Vegan Chocolate And Coconut Cake!
And that's not all.
Elsewhere, Alex Corlett celebrates sixty years of Hitchcock Classic "North By Northwest", and Margaret Bowman remembers our canine heroes.
Plus: Alexandra Campbell shares her advice on caring for dahlias, and we have a gorgeous knitting pattern for a classic top with pretty leaf detail.
If this sneak peek has left you wanting more, why not pick up the issue from your local shop this week?
Or, better still, subscribe to "The People's Friend" and have all of our issues delivered right to your door!
For a limited time only, your subscription will come with a free bottle of Emma By Laura Ashley perfume!