Writer of the Week: Sally Trueman Dicken
---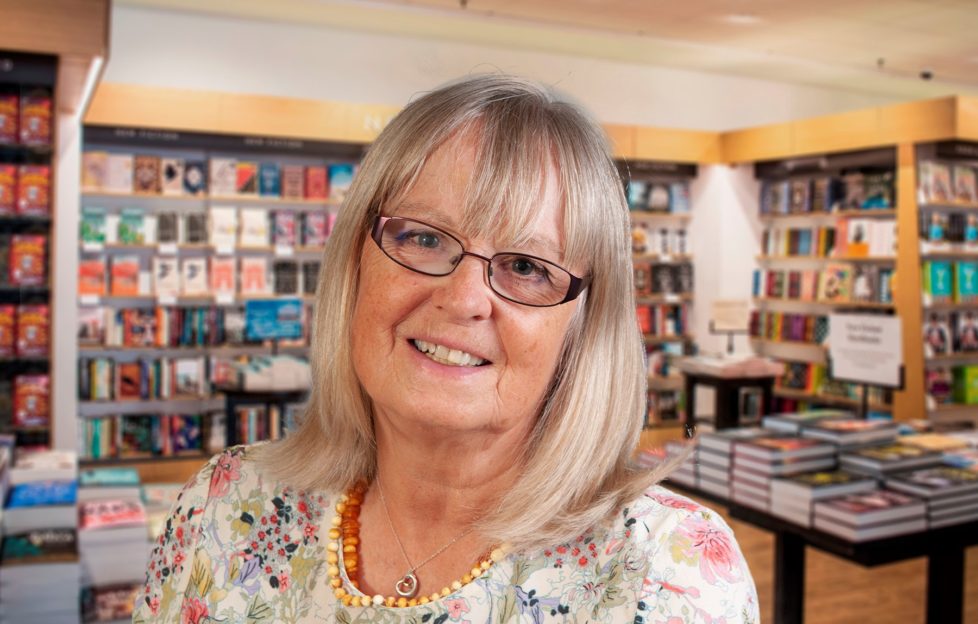 Photograph by Nick Tolley.
Our Writer Of The Week is Sally Trueman Dicken, whose story "Good Impressions" is in our October 5, 2019 issue.
Your story "Good Impressions" is set in 1914. What drew you to write about this period and what sparked this idea?
The First World War is a fascinating period, for many reasons. One of which is the way that women were encouraged to take over work traditionally done by men.
The spark for this story was the tale my mother often told of my grandmother, who was one of those women. My own imagination supplied the means of obtaining the job in Fattorinis.
You attended "The People's Friend" Short Story Writing Workshop in Bristol in 2016, and since then you've had several stories published. Does that mean you found the workshop helpful?
The workshop in Bristol was very helpful, giving an insight into the way stories are chosen and how they should be written. I went away with lots of new ideas to experiment with.
You're not our most prolific writer, but you write stories with real emotional depth to them. Do you go through multiple drafts before your story says exactly what you want it to? 
Emotions are most important in the stories. I make many drafts until my story feels right.
Can you work on more than one story at a time?
I can, and I do. Letting a story rest for a while often brings new insights.
Notebook and pen or laptop? Kitchen table or study, blank wall or inspiring views?
I write anywhere when inspiration strikes. I have used all of the above methods in different situations. Sometimes the blank wall is helpful when the view is distracting, and vice versa.
And a PS: what's your one top tip for another aspiring Writer Of The Week?
Never stop trying to write the story you want to tell. Feel passionate about it. Eventually you will get it right. Writing is hard work but satisfying. Make it the best you can.
For more from our Writer Of The Week series, click the tag below.
If you have a story to tell, read our submission guidelines here.