Book Review: "The Institute" by Stephen King
---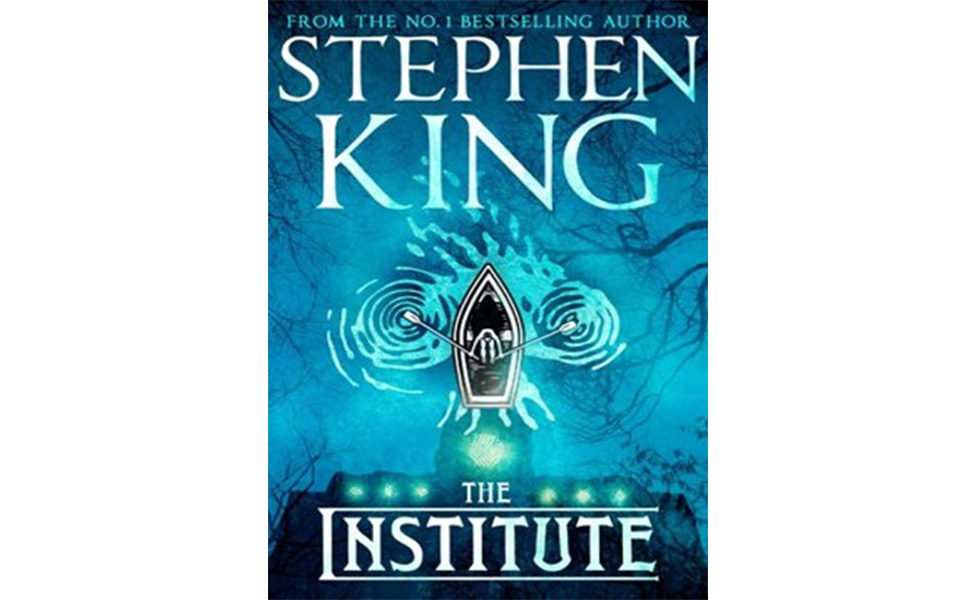 Photograph by Tracey Steel.
I was pretty excited when "The Institute" arrived on my local book shelf.
Just like death and taxes, it's inevitable that I will read anything Stephen King writes.
His genre means he's perhaps not taken seriously enough in some quarters, but he rarely disappoints.
While "The Institute" may not have the dark majesty of "It" or "The Stand", it's definitely a page-turner. And certainly not an easy read in parts.
The eponymous Institute is a top secret government facility deep in the woods of Maine. Shady characters cruelly abduct gifted children, and hold them there against their will.
Subjected to some brutal practices and experiments, these children find their gifts — like telekinesis and telepathy — sadistically enhanced.
12-year-old Luke Ellis the latest internee. But with an IQ that's off the scale he's not an easy "guest" to control.
A down-on-his-luck policeman also becomes unwittingly involved, and some classic King scenarios come into play.
As always, the author gives his younger characters real depth — and in this particular story there are quite a few to choose from.
Just like The Losers Club in "It", friendship and bravery are what sets these kids apart.
There's a spectacular showdown at the end, and there are a few little King gems from other books to keep the geekiest of fans happy.
If you're looking for something to give you a gritty read and a rather enjoyable explanation of mathematical probability, this is for you!
For more book reviews from the team, click here.