A Different Way To Enjoy The "Friend": With Audio
---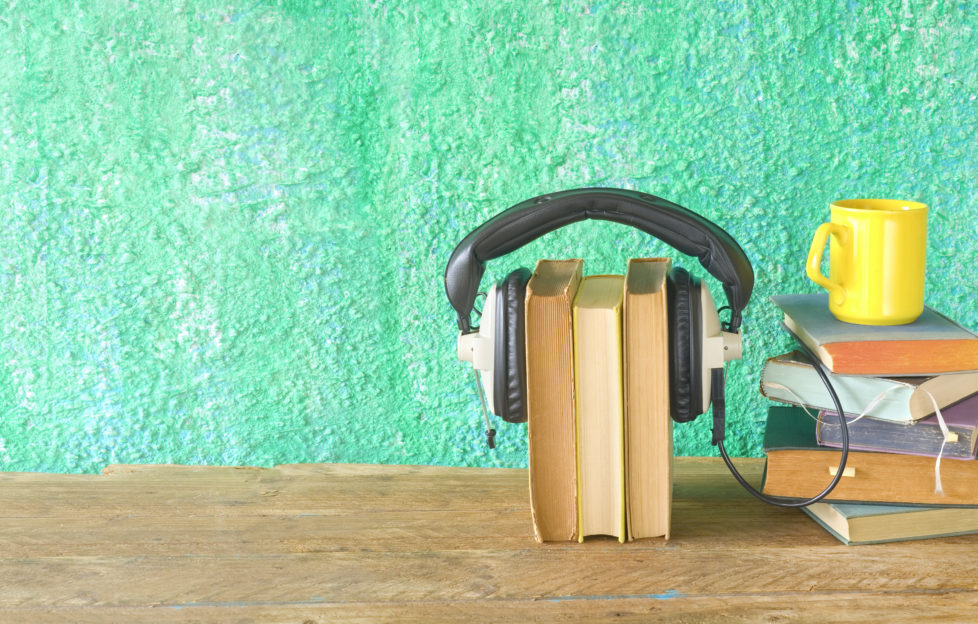 iStock.
Have you ever visited our Audio page?
Don't get me wrong — reading is one of my joys in life. I like nothing better than losing myself in a book, being entertained or enlightened.
But there is another way to enjoy "Friend" fiction.
Our Audio page hosts free readings of both contemporary and period stories. Each reading lasts between 15 and 25 minutes, meaning they're perfect for listening to with a cuppa.
Some of the stories are recorded by professional actors, and others by "The People's Friend" team.
Fortunately, my recording was only fit for the cutting room floor. It's safe to say I won't be in contention for a Best Actor Oscar anytime soon!
Our audio stories really are a different experience. The listener engages with the actor's words, with sound effects and music adding to the mood.
Story Mood
The Fiction team often cites mood when compiling illustration briefs to send to our artists.
This is important, as it helps convey the atmosphere and emotion we think will best capture a scene — whether it's a setting sun, or the look of attraction in a character's eyes.
But what elements help define the mood of a story?
Setting is one of them.
Whether a story takes place in a Gothic castle or on a sunny beach, the writer's description of the area will heighten a reader's senses.
The same applies to dialogue; not only the words used, but also the delivery.
If a character is nervous, she might rush her words. Or the opposite might be true, with her words becoming almost impossible to speak.
How the writer decides to depict the character's nerves will ultimately shape the underlying mood.
The fiction adage of "show, don't tell" applies to story mood, as well.
No-one wants to hear the writer describe story events. Let the characters experience and express it for themselves.
In audio fiction, the actors or narrator will convey story mood in their delivery, enriching the reader's listening experience along the way.
Click here to start listening to our audio stories today.