Editor's Diary: An Away Day In Edinburgh
---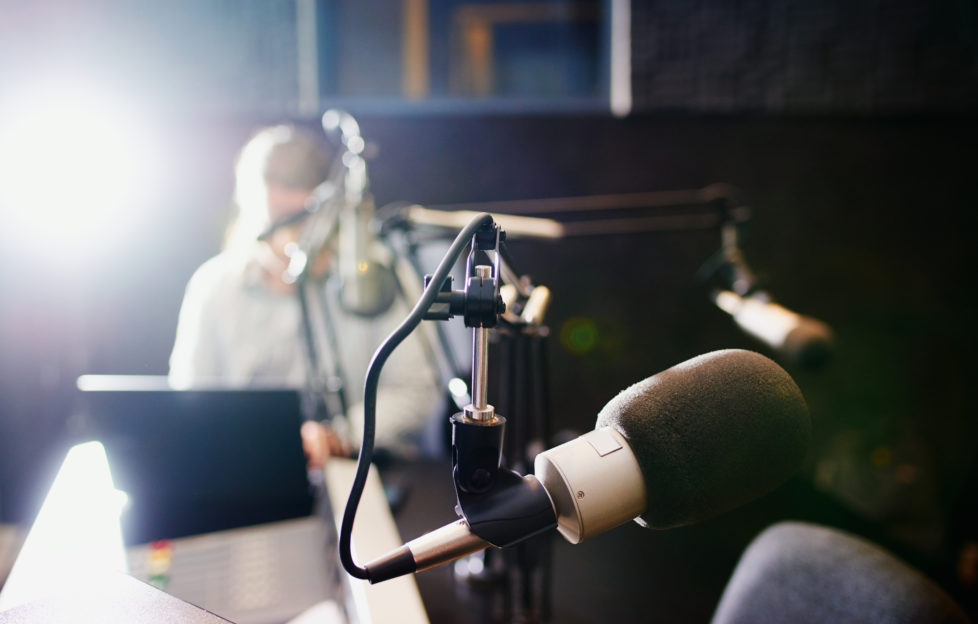 iStock.
It's becoming a bit of a habit with my Editor's Diary, but this week saw me out of the office once more. For a very exciting reason.
Our fabulous "150 Years of Short Stories" publication is flying off the shelves! And it's earning lots of praise, too, which is lovely.
It also recently caught the eye of radio presenter Janice Forsyth, who is a great friend of the "Friend".
Janice hosts the Afternoon Show on BBC Radio Scotland, and got in touch to invite me along to talk about fiction and the "Friend".
Also on the show would be PhD student Charlotte Lauder, another avid "Friend" fan.
Of course, we didn't need asking twice!
I wonder where my travels will take me next?
Though we didn't have a lot of time to prepare, it was a good opportunity to promote our magazine. I couldn't turn it down!
I caught the train from Dundee to Edinburgh and met up with Charlotte and my lovely colleague Alice, from our Communications team.
Together we walked down Edinburgh's historic Royal Mile to the BBC studios, which are tucked away between the Scottish Parliament and the Scottish Poetry Library.
Janice was in London, so we would be talking to her down the line, which always feels a little strange.
And our nerves increased when we realised we were featuring on the same show as Booker Prize winner Margaret Atwood. What an honour!
It seemed apt, given how proudly the "Friend" has always championed women writers, if a little daunting.
The interview was live and seemed to go past in a flash. In no time we were leaving the studios, our five minutes of fame over.
Then it was back to Waverley, and the train to Dundee.
I wonder where my travels will take me next?
For more of Angela's Editor's Diary, click the tag below.