The Highlights Of Sensational Shanghai
---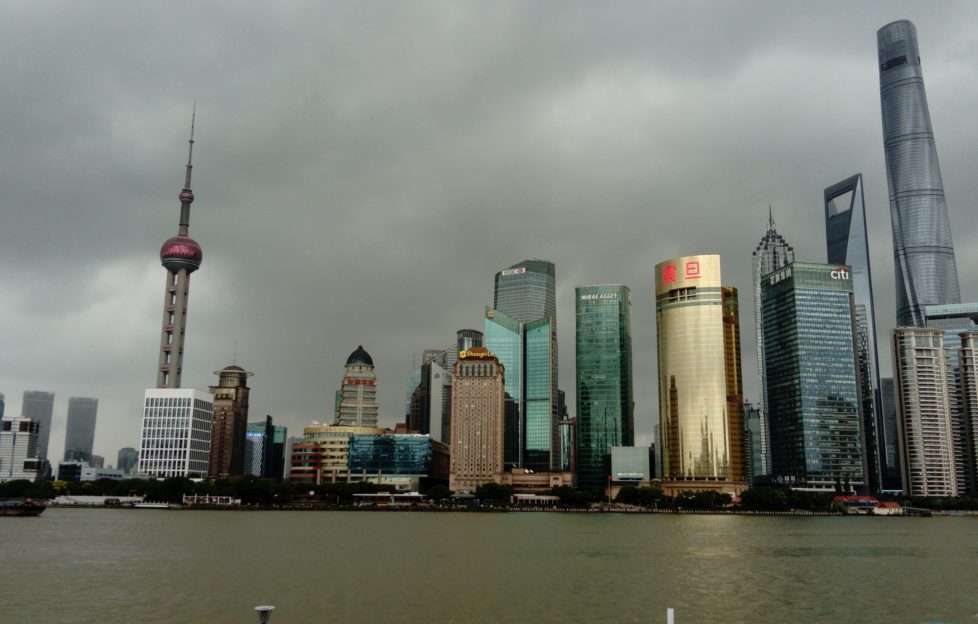 Shanghai . . . even the name of China's largest city is exotic and exciting.
And, as I discovered on a recent visit, nothing can prepare you for its vibrant, crazy, exhilarating and fascinating reality.
It's a city of contrasts and contradictions; puzzles and paradoxes. And people – so many people!
With a population of 25 million, it's believed to be the second biggest city in the world.
If you'd asked me what I expected of the city before my trip, I'm not sure what I would have answered. But no amount of guessing could have prepared me for the dizzying delights of two weeks in Shanghai.
Perhaps there should have been a clue in the name.
I can't think of any other city so iconic its name has been turned into a verb. But these days, no-one has to be "shanghaied" into going to Shanghai!
The journey from the airport gives a taste of what is to come.
Forget a taxi or the metro — the only way to make this journey is on the astounding MagLev.
It uses magnetic levitation technology to whisk its passengers a distance of 30 km in just eight minutes, reaching a top speed of 430 km per hour.
A City Of Contrasts
When you emerge, blinking, from the metro station into a busy Shanghai street, you are immediately surrounded. By people, traffic, noise; but most of all, by energy. It crackles in the air here, and it's infectious.
A good place to start your exploration is the Bund.
This famous waterfront area, with its fine old colonial buildings, offers amazing views across the river to the futuristic skyscrapers of the Pudong district.
Shopaholics will find themselves in retail paradise in Shanghai's numerous and enormous glossy shopping malls.
They're crammed with luxury brands; not for nothing is Shanghai known as the Oriental Paris. In fact, Chinese shoppers make up 46% of the global luxury goods market.
The area around Yuyuan Garden and bazaar provides a dramatic contrast to the colonial splendour of the Bund, and the modern glamour of Pudong.
Beautifully restored pagoda-style buildings and narrow streets packed with shops and market stalls provide atmosphere in abundance.
There are plenty of green spaces in the city, perfect for taking a break from sightseeing or doing a spot of tai chi like the locals.
If you're still in search of serenity, the Jade Buddha and Jing'an temples are lovely places to while away an hour or two.
Wander the tranquil courtyards, and marvel at the splendour of the glorious gold and jade statues.
And, when night falls, the city will take your breath away with a dazzling light show of epic proportions.
Who can even think of sleeping when there's so much to see?
For more from Angela, read her Editor's Diary here.
Read more of our travel features here.