Treasures Of The Shanghai Museum
---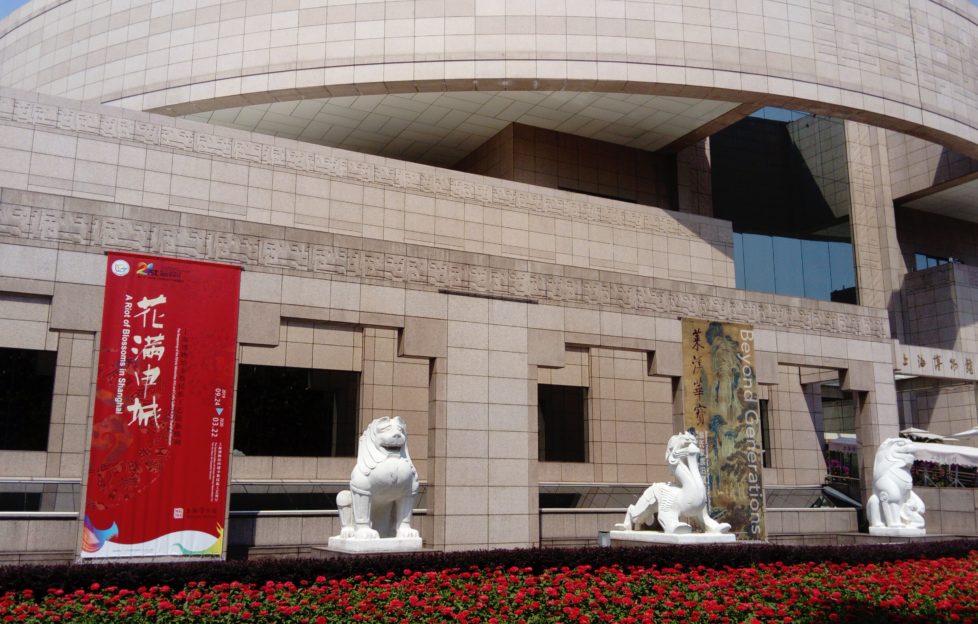 Photograph by Angela Gilchrist.
My day at the fabulous Shanghai Museum was one of the many highlights of my recent visit to China.
I love museums, and can happily spend hours in an interesting one.
Though not all museums, I hasten to add, are particularly good at what they do!
We can all, I am sure, think of dusty, dull halls filled with badly displayed items and lacking useful information. A bad museum is a very boring place to visit.
The one in Shanghai, however, is an excellent example of what a museum should be.
It's considered one of China's first world-class modern museums, and it houses over 120,000 pieces of ancient Chinese art in 11 galleries.
Some of my favourites
Some of the items on display are very old indeed, dating back 5,000 years, which is just mind-blowing.
As an added bonus, admission is free. And there's an excellent tea room!
I am one of those people who reads every bit of information on display, so I was very happy to discover excellent English descriptions alongside the Chinese ones. They definitely enhanced the experience.
And the artefacts themselves were fabulous. Here is just a small selection of some of my favourites.
I love horses, so these equestrian pottery statues caught my eye. They date from the Tang Dynasty (AD 681-907), and are remarkably well preserved.
The colours on this glazed pottery ewer were so vibrant. It's much older than it looks, dating to between AD 947 and AD 1125.
Traditional folk costumes made a colourful display.
Examples of paper money from the Qing Dynasty (1644-1911) were beautifully ornate.
There are paintings, calligraphy, Chinese seals, furniture, coins and jade to admire, too. So many beautiful things!
If you'd like to visit China yourself, you'll find a great selection of tours by clicking here.