Editor's Diary: Looking For Clues
---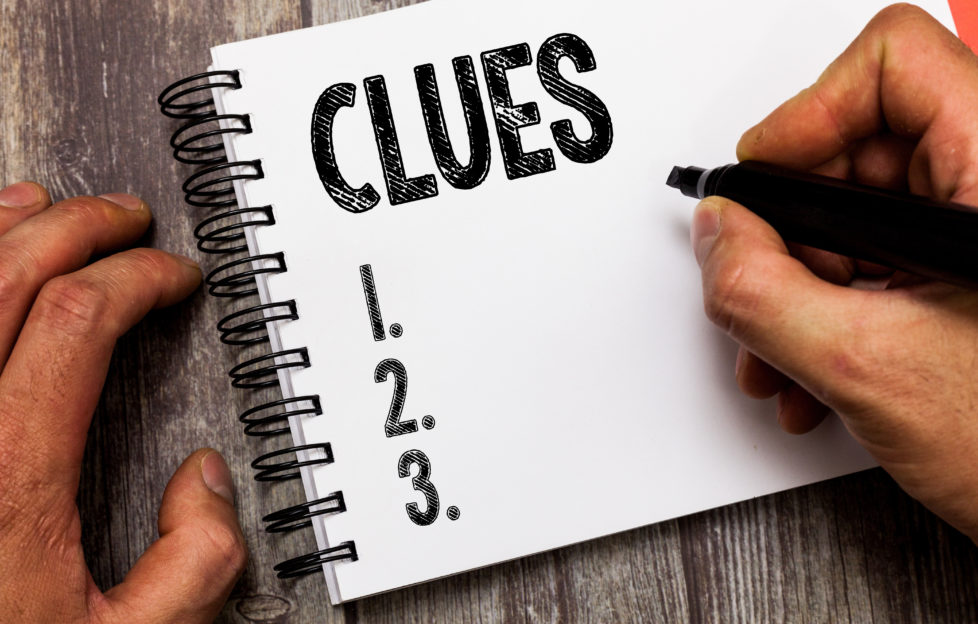 iStock.
I've written in a previous Editor's Diary about how much I enjoy being part of a book club.
The DC Thomson Book Club meets once a month after work. And the meetings are always lively!
This week, we were discussing "The Wych Elm" by Tana French.
This book was a bit of a departure for me. I'm not a big reader — or fan — of thrillers or crime fiction.
But that's why I joined a book club: to escape a reading rut!
I surprised myself by how absorbed I became in this dark psychological thriller.
A body is hidden in a hollow tree trunk in a Dublin garden. Who is it, and how did they get there?
The author keeps you reading to the end to find out.
The book isn't perfect. There are sections that feel like they go on for just too long. And some of the characters appear to act out of character to suit the plot.
But it was enthralling. And one that generated some strongly held opinions at our meeting!
There was also much excitement amongst the book clubbers about our star turn on BBC Scotland TV show "The Big Scottish Book Club"!
I managed to get in a few good plugs for the "Friend", of course.
I even gave host Damian Barr a copy of our "Friend" classic novel "The River Calls Us Home"!
The mystery in our history
Later in the week, I had the pleasure of welcoming an ex-member of staff for a visit.
The gentleman in question started his career in the DC Thomson advertising department in 1948. He worked with the "Friend" for many years.
Intriguingly, he gave me a clue that might just help identify the missing editor from our history . . .
I can't say any more at this stage.
It might turn out to be a big red herring.
But it feels like we're getting tantalisingly close to the resolution of this particular mystery!
Read more from Angela's Editor's Diary by clicking the tag below.