A Birthday Poem From Maggie Ingall
---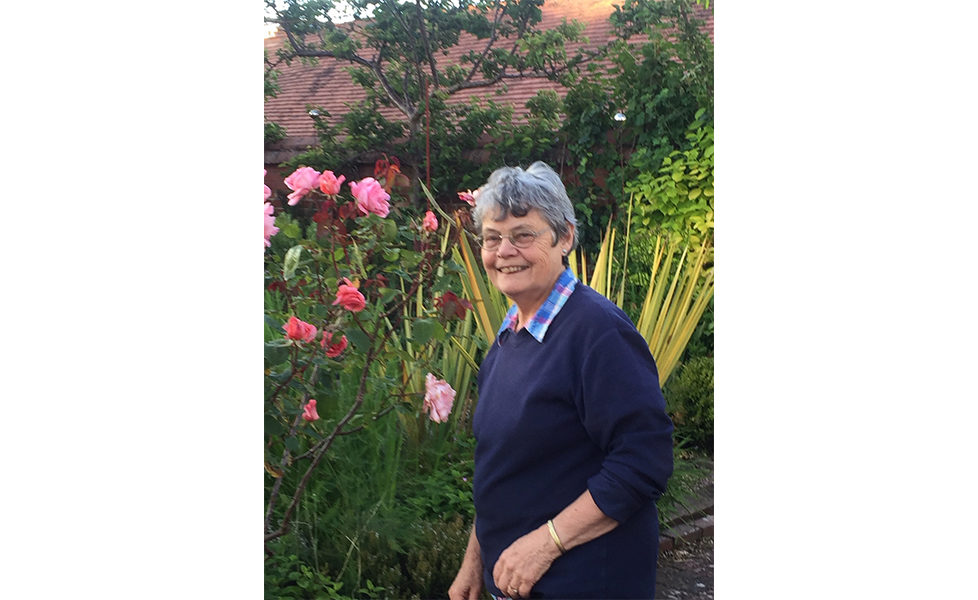 Photograph courtesy of Maggie Ingall.
As part of our 150th celebrations, our contributors have been sharing their thoughts on what the "Friend" means to them.
We receive such a broad range of content from our writers, including fascinating features, emotional short stories, and even poetry!
So it's obvious that jotting down a few paragraphs for us just wasn't enough for some!
Here, long-time "Friend" poet Maggie Ingall shares a lovely birthday poem she has written for our magazine.
We hope you enjoy it as much as we did!
---
Happy Birthday!
Happy Birthday, People's Friend,
The faithful chum we all commend,
And now you've reached that splendid score,
A hundred years and fifty more,
Upon one thing we're all agreed:
You truly are our Friend indeed.
So let me add my voice to all
Who bid you take a curtain call.
Happy Birthday, People's Friend,
And may your story never end!
---
To read more on our 150th anniversary from both contributors and readers, click the tag below.
Did you read our other wonderful birthday poem from Dawn Lawrence? If not, click here!
If you're a poet at heart, remember the "Friend" accepts poetry submissions as well as short stories, series and serials.
Lucy from the Fiction team has plenty of advice on how you can get your poems published in the world's longest-running women's weekly magazine.
Alternatively, take a look at our general submission guidelines by clicking here. Remember, the best way to improve your chances of publication is to read the "Friend" regularly!