Highlights From A Fantastic 150th Anniversary Year
---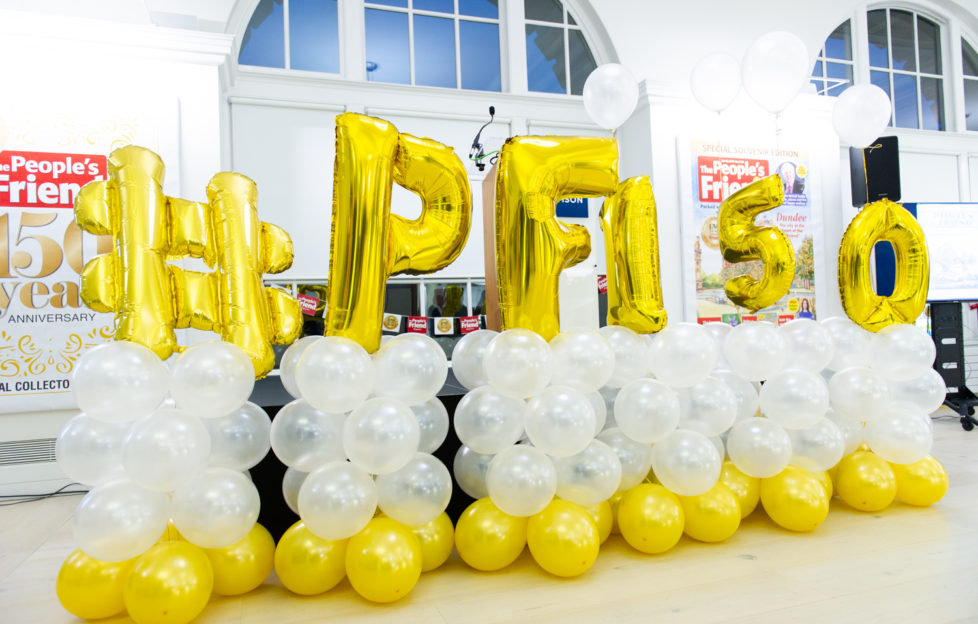 Photograph by DC Thomson Ltd.
We've marked our landmark 150th anniversary year in a whole host of different ways.
From reader holidays to sell-out events, from parties to publications, it really has been a great time to work on the world's longest-running women's weekly magazine.
We've already shared some anniversary thoughts from our readers and contributors. So it's high time we shared some of our thoughts with you, too!
Take a look below for some of the "Friend" team's highlights!
---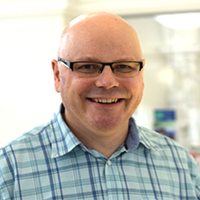 Alan, Fiction team
"I have loved being part of our 150th year celebrations. From collating stories for the 150th Fiction Special, to working on writers' specially commissioned stories throughout the year.
"My biggest highlight, however, was attending "The People's Friend" Alvaston Hall birthday weekend in May.
"There was a packed itinerary. I knew it would be a busy time participating in different events and, along with my colleague Lucy, co-hosting the writing workshop.
"Alvaston was such an enjoyable time, though.
"And what made it for me more than anything else was meeting the readers and hearing their stories. At its heart, the "Friend" is all about the people who love to read the magazine.
"Whether it was the craft sessions or making cups of tea, I felt I was part of the birthday occasion as much as the readers were. For me, you can't work on a magazine such as 'The People's Friend' and not let it affect you; when interacting with the readers, you naturally share in what the magazine means to them.
"That was what I remember most from the "The People's Friend" birthday weekend. The smiles on people's faces — readers, guests and staff alike. And I would do it all again in a heartbeat."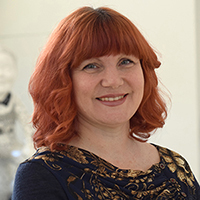 Moira, Design team
"I wanted to help out with our Contact The Elderly Tea Party, as I am very aware that elderly people can feel a bit left out and lonely sometimes.
"My favourite part was meeting the people and seeing the delight on their faces when they saw our lovely decorated room, with tables full of tempting goodies for them to enjoy.
"It was great to hear the chatter and laughter as I helped to serve up the pots of tea and cups of coffee and pass round the sandwiches and cakes.
"All in all it was a very successful afternoon, and everyone was so appreciative (they especially loved their goodie bags!)
"I found it very rewarding, and hope to do more in the future.
"I also really enjoyed working on the 150th Fiction Special — especially choosing imagery for the poetry to capture the scene perfectly.
"It was fascinating to see the magazine evolving as we built up the collector's edition, showcasing the last 150 years in the form of stories and illustration.
"This could also be said for the timelines; we certainly learned a lot from them — they were so interesting.
"A lot has happened over the years!"
---
Keep an eye on the tag below to read more of the team's highlights from an amazing 150th anniversary year.
You can see what we've been up to throughout 2019 by clicking here.