Highlights From A Fantastic 150th Anniversary Year
---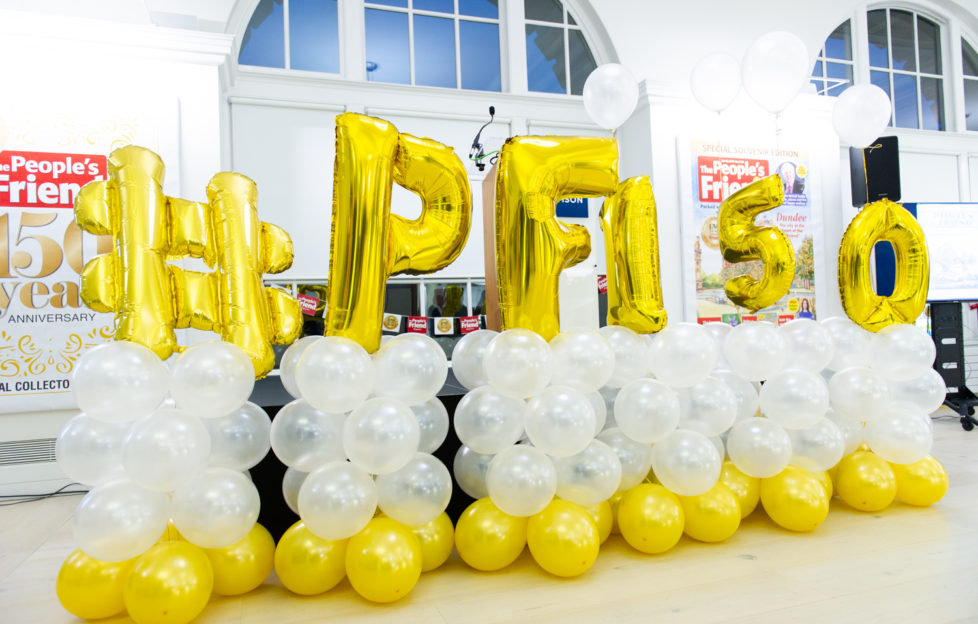 Photograph by DC Thomson Ltd.
We've marked our landmark 150th anniversary year in a whole host of different ways.
From reader holidays to sell-out events, from parties to publications, it really has been a great time to work on the world's longest-running women's weekly magazine.
We've already shared some anniversary thoughts from our readers and contributors. So it's high time we shared some of our thoughts with you, too!
Take a look below for some of the "Friend" team's highlights!
---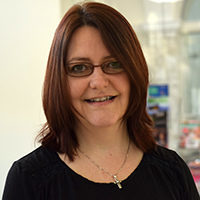 Judey, Production Ed
This has been a fantastic year for the "Friend". And I think we all feel really lucky to have been on the staff for the 150th celebrations.
It's hard to choose one highlight from a whole 12 months of highs! I loved meeting some of our readers at the 150th party in January. And it was wonderful to see the esteem the "Friend" is held in by so many.
However, my own personal highlight was putting together the very first of "The People's Friend Classics Collection": "The River Calls Us Home".
Betty McInnes's wonderful serial was specially written to celebrate Dundee's 800th anniversary. It has been published twice in the pages of the "Friend" — something no other story has ever achieved.
Now it has been published as a novel, and it was just a joy to be able to read it through from start to finish, then see it on the shelves as a book for readers to enjoy again and again.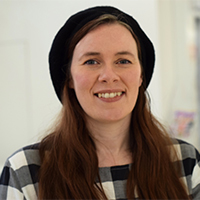 Wendy, Design team
There are quite a few highlights for me from our 150th Anniversary year.
Creating the designs for the "150 Years of Christmas Cookery" book was a particular favourite. I worked with Sarah (then Illustrations Ed) and Marion (Features team) to create the rather unusual book that captures the essence of Christmas cookery in "The People's Friend" over the years.
I especially enjoyed our trips to our Archives to search through the material for just the right recipe and illustration, to help the reader picture how things were back then.
Many of the recipes, particularly the very old ones, were incredibly time-consuming and complex due to the lack of electrical appliances. How things have changed!
In January, we held two birthday parties, one in London and the other in our home town of Dundee.
I attended the Dundee celebration, where I met a number of our fantastic readers who travelled especially for the occasion.
One lovely reader made a speech thanking the staff of the "Friend" for their efforts over the years. It really touched my heart.
---
Keep an eye on the tag below to read more of the team's highlights from an amazing 150th anniversary year.
You can see what we've been up to throughout 2019 by clicking here.