The Nation's Favourite Historical Novel
---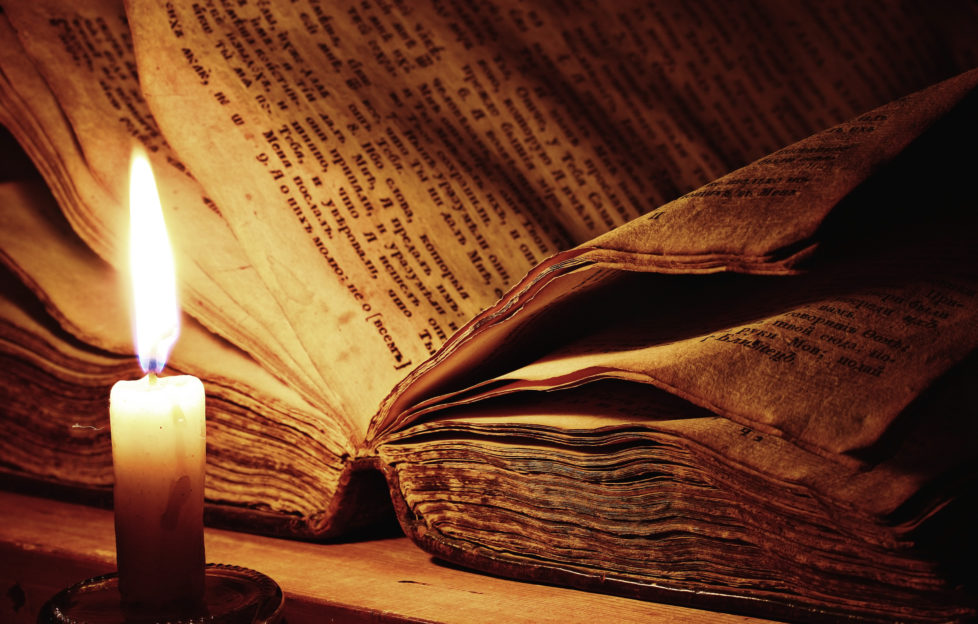 Shutterstock.
Back in November 2019, I wrote about the Walter Scott Prize for Historical Fiction.
It was celebrating its tenth anniversary with a poll to find the nation's favourite historical novel.
The story prompted me to share my own favourite historical novels.
I also voted in the poll, for Dorothy Dunnett's "The Game Of Kings". If you haven't read it, you should!
Dorothy is, in my opinion, the best historical novelist of them all. And I was lucky enough to meet her several times before she passed away.
Dorothy was a lady of fierce intellect, sharp insight and a wicked sense of humour.
She was also meticulous about accuracy, and famously would not write about a location unless she had visited it herself. She set the gold standard for historical fiction.
The poll winners have just been announced. And I'm thrilled to say "The Game Of Kings" came third!
And the overall winner? It's another book I greatly enjoyed: "Wolf Hall" by Hilary Mantel.
I am already beyond excited about the imminent publication of Hilary's latest book, "The Mirror And The Light".
It will conclude her trilogy about Thomas Cromwell, and is top of my must-read list for this year.
"The Eagle Of The Ninth" by Rosemary Sutcliff is also now on that must-read list. It finished second in the poll.
And if it's anything like as good as its prize-winning neighbours I am in for a treat!
Read the "Friend" team's most recent book reviews by clicking here.