Features Sneak Peek: Special 186
---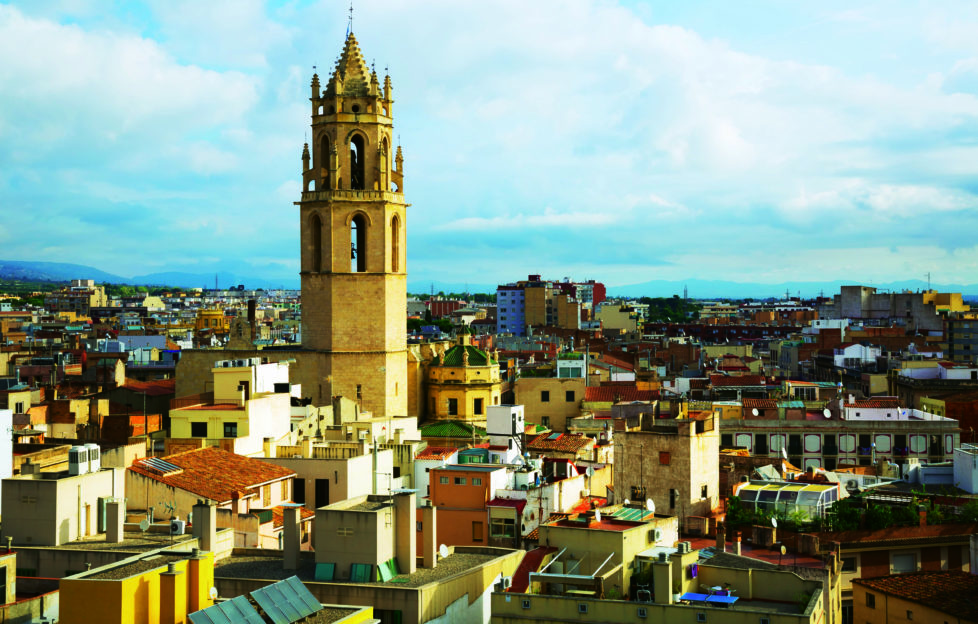 Photograph by Shutterstock
It's "Friend" Special time!
Special 186 features Lorna Cowan's visit to Reus, a historic cobbled city in Catalonia.
This lesser-known gem is just 90 minutes from Barcelona. And it is well worth exploring.
The site of festivals all year round, it's a perfect holiday spot.
Lorna talks us through what to see in and around the city.
The golden boy
Gillian Thornton visits an amazing exhibition in London.
"Tutankhamun: Treasures of the Golden Pharaoh" features over 150 unique artefacts from the world's most famous tomb.
Gillian takes a look at the wider history behind the young king, who ruled Egypt by the age of nine.
Features Ed Alex actually visited the exhibition on a recent trip to the capital. Click here to read all about it.
Sustainable jewellery
We are all looking for ways to be more sustainable these days.
Gillian Harvey meets with sustainable jewellery makers to learn why they are choosing to go eco-friendly.
Going to the pictures
This photo spread is inspired by the cinema-going experience of the Fifties and Sixties.
Do you remember usherettes? Organs? Matinees?
Read about the cinema habits lost to time.
Beethoven brilliance
On Beethoven's 250th birthday, Susie Kearley looks back at the composer's eventful life.
Elsewhere in Special 186:
Polly Pullar shows us how we can do our bit for the planet.

Ali Henderson pays tribute to to the Nippies of Lyons Corner House.

Willie Shand tours some of Scotland's Royal palaces.

Plus: puzzles, craft, and much, much more!
Don't forget: we have a lot of great new gifts at the DC Thomson Shop right now!
Why not subscribe to the "Friend"?
You'll never need to worry about missing an issue of your favourite magazine ever again!