A Carrot Cake For Sugar Awareness Week
---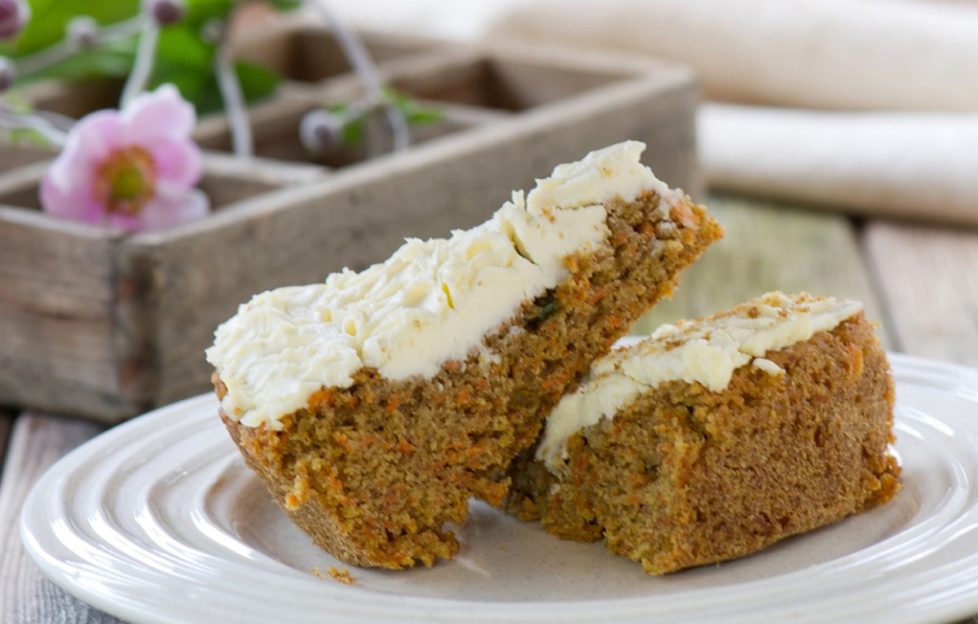 Photograph courtesy of Total Sweet.
Ingredients
110 g (4 oz) butter, softened
110 g (4 oz) Total Sweet
150 g (5½ oz) grated carrots
Finely grated zest of 1 orange
110 g (4 oz) wholemeal flour
50 g (2 oz) plain flour
2 tsp cream of tartar
1 tsp bicarbonate of soda
1 tsp ground cinnamon
50 g (1¾ oz) ground almonds
2 fresh eggs
Recipe courtesy of Total Sweet.
Sugar Awareness Week runs from January 20-26, and we've decided to mark it with this delicious, low-sugar carrot cake recipe!
Method:
Pre-heat the oven to 180 deg. C., 350 deg. F., Gas Mark 4 and grease an 18 cm (7 in) loose-bottomed cake tin.

Whizz the butter and Total Sweet together in a food processor. Add the grated carrots and orange zest and whizz again.

Add the flours, raising agents, cinnamon, ground almonds and eggs and whizz until combined.

Spoon the mixture into the prepared tin and bake for about 40 to 45 minutes, or until a skewer inserted into the cake comes out clean.

Leave the carrot cake in the tin for a few moments, then loosen the sides and bottom with a palette knife.

Remove from the tin and cool on a wire rack.
Enjoy!
Sugar Awareness Week is an annual campaign which aims to help raise the profile of the damaging effect of too much sugars in our diet.
For more information on the campaign, including resources local communities could use to raise awareness and effect positive change, click here.
We have some hints and tips on how you can make the most of this Sugar Awareness Week. Click here to get started.
For more great recipes from "The People's Friend", click here.