Features Sneak Peek: Special 187
---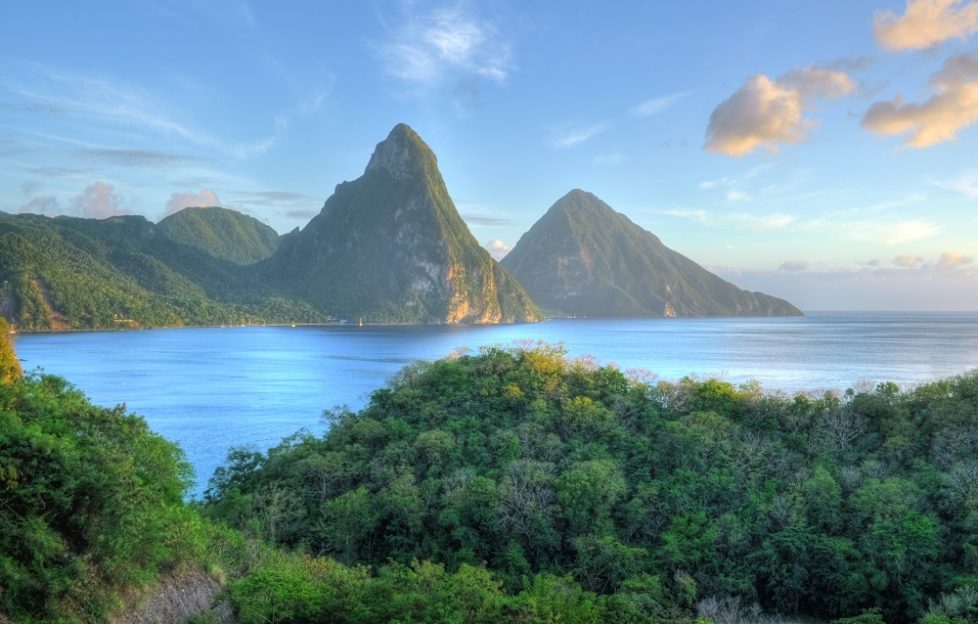 Photograph by Shutterstock
It's already time for another "Friend" Special!
Gilly Pickup has been exploring the Caribbean and checked out the lovely island of St Lucia. Gilly's adventures took her along the island's windy roads through stunning green landscapes and  never ending beaches.
Gilly's trip saw her experience the world's only drive-in volcano, a chocolate workshop and much more. Read all about it in this month's special.
Mayflower's Atlantic Crossing 400th Anniversary
400 years after the Mayflower ship set sail from Plymouth for the U.S., Bill Gibb looks back on it's voyage to the New World. Bill chats to Peter Padfield, a crew member of Mayflower II, which retraced the historic excursion in 1957.
Peter is a writer and maritime historian, and has written a book about his experience on Mayflower II. This not only details his own experience but incorporates the story of the original Mayflower ship. Read his account of the importance of the Mayflower and all about the 400 year anniversary celebrations.
We spoke to Scottish crime fiction author Denise Mina on her career and what shaped it. The Glasgow based novelist began a writing career while studying for a PhD and has since won multiple awards for her work.
Read the exclusive interview in our Special!
The Decade of Fun
The 1970s has officially been named the best decade for fashion. We reminisce the flares and big hair of the decade in this month's Special. Get lost in nostalgia with this "Remember When" photo spread.
Joys of the South Downs National Park
Alex Corlett chats to Ranger Tim Squire about his job at Britain's newest National Park. From office work to maintaining grasslands, Tim's vocation is truly all-encompassing.
Read about what it takes to be a Ranger.
Elsewhere in the Special, Wildlife charity Born Free celebrates the achievements of the last year, Morag Fleming explores the delights of the new Borders Railway, check out A Day in the Life of a postal worker and much more.
Don't forget: we have a lot of great new gifts at the DC Thomson Shop right now!
Why not subscribe to the "Friend"?
You'll never need to worry about missing an issue of your favourite magazine ever again!