Features Sneak Peek: February 29 Issue
---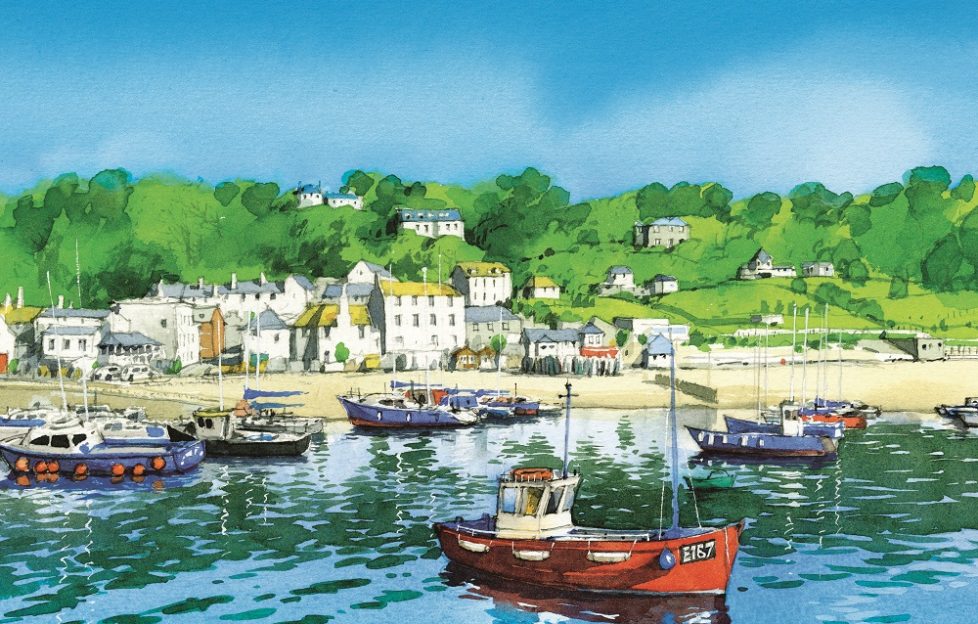 Illustration by DC Thomson Ltd.
A great feature from Pat Coulter kicks off the sneak peek into this week's issue.
She has us longing for summer with her adventure to Dorset's sunny coast.
Part of the Jurassic Coast, the town of Lyme Regis was the birthplace of one of history's most significant palaeontologists, Mary Anning. Pat walks in Mary's footsteps through this prime spot for fossil collectors.
Pat also checks out the town's creative scene, and samples some of its home-grown seafood.
Read up on what to see and do in Lyme Regis and how best to get there.
Victorian poetry
Marion McGivern chats to academic Kirstie Blair about her award-winning book, "Working Verse in Victorian Scotland".
The book examines Victorian era poetry written by ordinary people — some of whom were even "Friend" contributors!
Kirstie explains why this poetry is one of the best insights we have into the Victorian working class.
Leap year traditions
Alex Corlett looks at the many eccentric traditions surrounding leap years.
Did you know that leap years have ties to how our financial year has formed? Or why leap years reverse courting traditions?
Pick up a copy of our issue to find out!
Saving Australia's wildlife
In the wake of the devastating bushfires in Australia, David Kippen looks at how those in the country are helping their wildlife.
The path of destruction caused by these fires mostly touched Australia's rural areas, meaning wild animals were significantly affected.
David looks at the efforts to help these poor creatures, and lets us know how we can contribute.
Lunchtime treats
This week's cookery pages feature a range of delicious recipes for easy-to-make exotic lunches.
The Souffle Omelette with Artichoke, Peas and Asparagus has been tried and tested, and we can confirm it is delicious!
We also have Peanut Butter Avocado Toast, Asparagus and Smoky Beans on Toast, and much more.
Elsewhere in this week's issue: 7 easy ways to improve restless legs, Polly Pullar takes a look at rural life, gardening advice from Alexandra Campbell, and much more.
If this sneak peek has left you wanting more, subscribe to our magazine at the DC Thomson Shop.