Writer Of The Week: Susan Auzou
---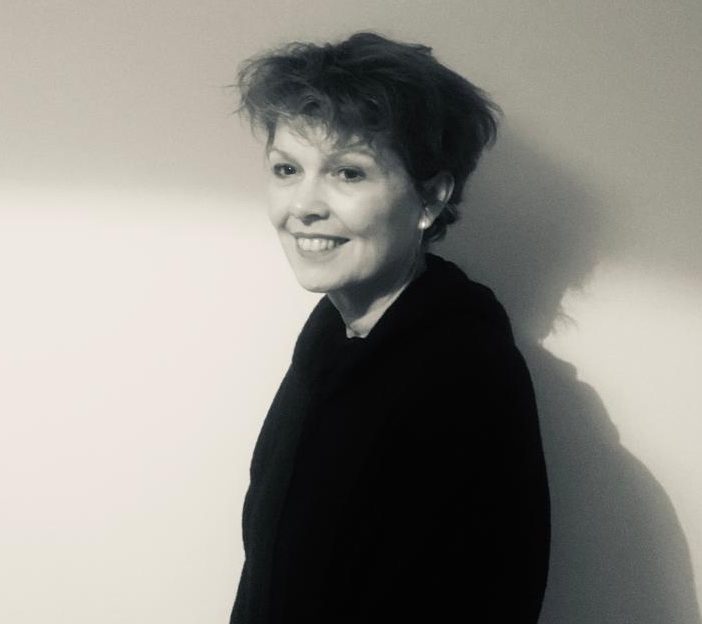 Photograph courtesy of Susan Auzou.
Writer Of The Week Susan Auzou is one of our debut authors in this week's issue of "The People's Friend".
Her story, "Plant A Tree In '73", is not to be missed! We caught up with her for a chat.
Tell us where the idea for "Plant A Tree In '73" came from?
I was watching a programme on climate change and the importance of trees when I suddenly remembered a tree planting campaign from when I was a child.
"Plant A Tree In '73" was a Government-sponsored national campaign in the United Kingdom, aimed at encouraging the population to participate by planting trees during the 1973 'National Tree Planting Year'.
I really did plant a small fir tree in the garden!
How long have you been writing fiction?
I've been writing since I was a girl. Mainly stories for my own amusement.
Who are your favourite authors?
I love Zola, George Eliot, Dickens, Donna Tartt, Elena Ferrante.  Authors who 'pull' you into a different world with their wonderful use of language and unforgettable characters.
There's a richness and fluidity to their writing that commands respect.  I will also read anything by Kate Atkinson, Lionel Shriver, Stephen King and Elizabeth Day.
What are your writing ambitions?
Like so many other people I would love to publish a novel. My aim this year is to finish one I started a couple of years ago.
I will also keep writing short stories. I enjoy the challenge of writing to a fixed word count.
Notebook and pencil or laptop?  Kitchen table or study?  Blank wall or inspiring view?
I always have a notebook and a pen on me to jot down ideas (usually on the train to work).
The rest of the time I use a laptop and work at the table in the living room, or perched on my bed.
I'm not too bothered about the view, as my eyes are usually glued to the screen while I work.
I sometimes listen to music before I start as it can 'spark' my imagination, but I write in silence.
What's your tip for aspiring writers?
Write for yourself first.
For more from our Writer Of The Week series, click the tag below.
To read more great fiction content from the "Friend", click here.
Or you can subscribe to our Fiction newsletter here.