Best Books To Read When You're Stuck Inside
---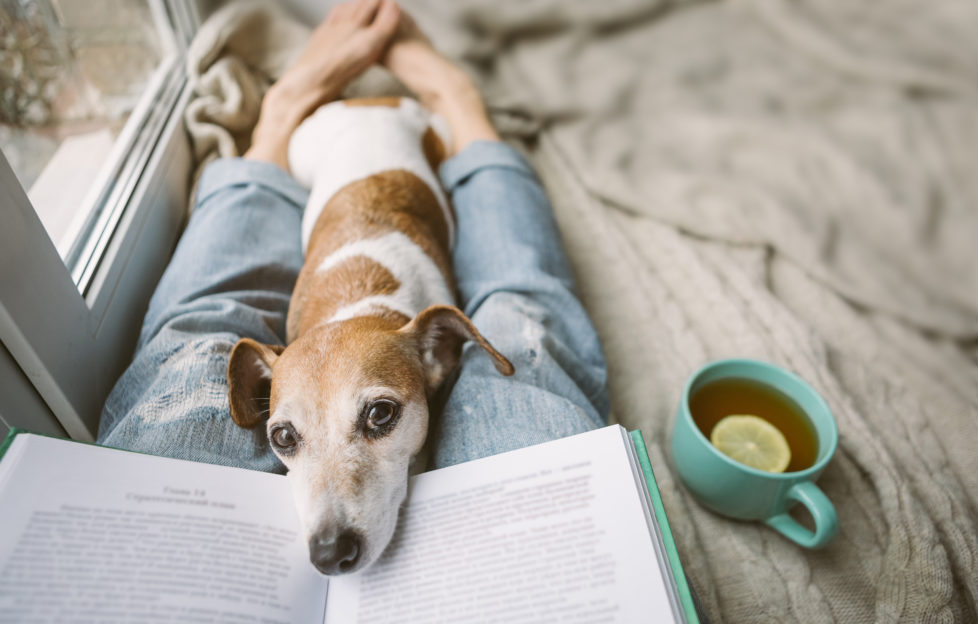 Shutterstock.
If, like some of us here on the "Friend" team, you find yourself stuck inside, then we're pretty sure you're going to want some books to read!
We've come up with some great recommendations for you. Take a look below.
---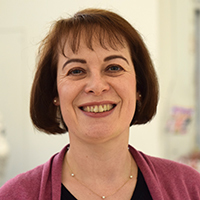 Angela, Editor
I'm recommending "A Suitable Boy" by Vikram Seth. At 1504 pages in paperback, this is definitely one for those with a lot of time on their hands — and a good attention span!
A story of family and the birth of a nation, it's at once political and deeply personal. Well worth a read.
Marion, Features team
I've just started "Angels" by Marian Keyes, and I'm thoroughly enjoying it.
I love her ear for Irish dialogue and the little sayings that I remember my family using when I was growing up. Plus, like Dickens, she deals with the effect of series issues of the day on real, believable characters that grab hold of your sympathies right from the start.
And a recent Book Club discovery: Barry from Archives asked us all to read Mick Herron's "Slow Horses" for our last meeting.
A London-based spy series, centred around a team of no-hopers in the service, it wasn't something I would normally have picked up. I would have been missing out!
Pacey, well-written and with great characters (though not one's you'd particularly want to meet!) I'm a complete convert and have now binge-read my way through the first four novels.
I'm looking forward to reading the next two in the series soon!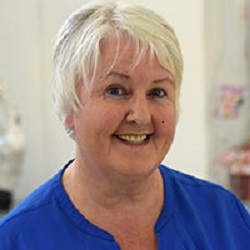 Margaret, Production team
"The Axeman's Jazz" by Ray Celestin is a super book.
Set in the Big Easy, New Orleans, in 1919, it's a crime thriller that plunges you into the era instantly and never lets up.
It's one of 4 – can't wait to read the rest! Take a closer look at this one with our Alan's review.

 Tracey, Fiction team
"The Martian" by Andy Weir  When you're isolated on Mars and need to grow potatoes, you should do it to a disco soundtrack! Editor Angela reviewed this one a while ago, too. Read her thoughts here.
"The Birth Of Venus" by Sarah Dunant. A stunningly good book set in Florence in the 15th century. It will transport you.
"The Alienist" by Caleb Carr. We're in New York in 1886 and there's a killer on the loose. This is the first foray into using fingerprints and psychology to solve a crime. Quite brilliant!

 Yvonne, Features team
"Malice" by Japanese author Keigo Higashino is a gripping thriller that will keep you guessing right to the very end.
A dead body is found and so begins a whodunit, but any usual thriller formula is turned on its head with so many twists and turns it'll leave you dizzy.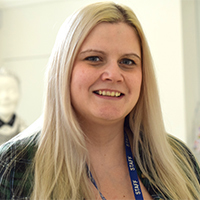 Jacki, Production team
I recently read "The Rumour" by Lesley Kara.
It's a thriller about a child killer having served her sentence and been given a new identity. It had me gripped all the way to the end, trying to figure out the plot twist (I didn't).
Easy to read, but constantly surprising.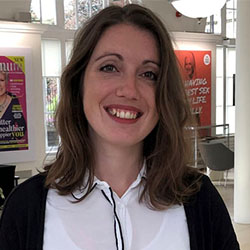 Manon, Illustrations Ed
"Her Last Promise" by Kathryn Hughes is a gripping double timeline story, about a daughter in search of her mother.
It is one of those stories where clues are sprinkled page after page, but you have to wait until the end to see everything unfolding.
And in the process, it takes you through a swirl of emotions. Captivating enough to forget everything around you.
When you're stuck at home, what more to ask?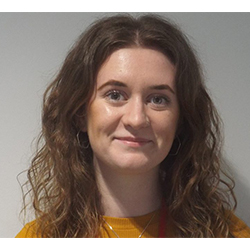 Mairi, Features team
I'm reading "From Mum With Love" by Louise Emma Clarke.
Louise started a "Mummy blog" after the birth of her second child, and pours her own experience in this novel about first time mum Jess, who does the same thing.
This easy read is a heartfelt portrayal of motherhood and will make you laugh out loud.
---
Click here to read a message from Editor Angela about the "Friend" and our approach during the coronavirus outbreak.
Click here to read some tips from the UK's National Health Service on preventing the spread of coronavirus.