Eight Great Virtual Tours To Keep You Entertained
---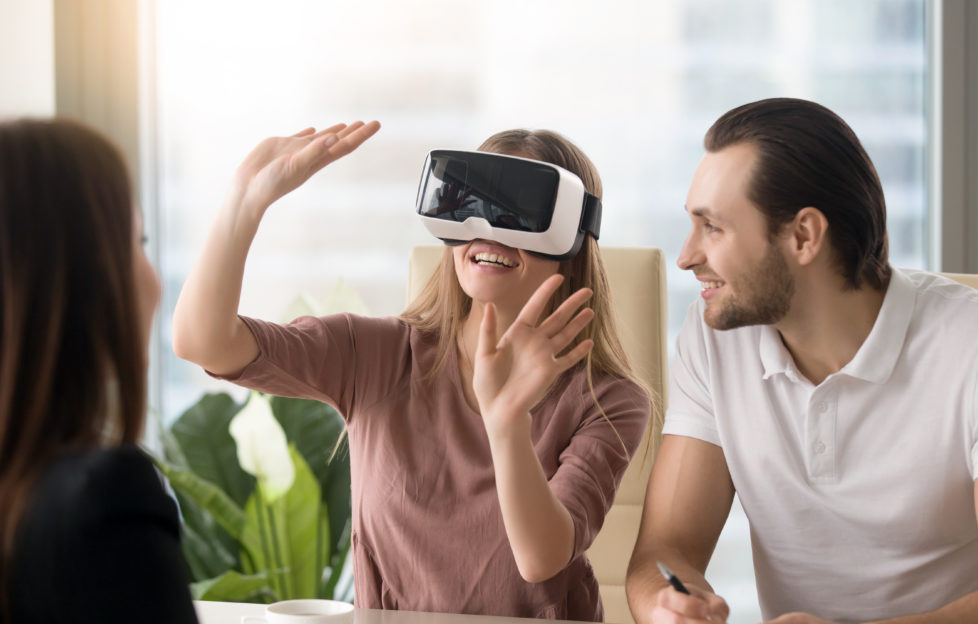 Shutterstock.
Getting out and about may be a little harder than usual just now, but that's where virtual tours can help.
Lots of destinations offer them, from museums and zoos to ski slopes!
Here, we take a look at eight amazing places you can visit from the comfort of your armchair.
Make a cup of tea and join us on our journey!
The Metropolitan Museum Of Art, New York
The Met is NYC's crowning jewel with one of the most celebrated collections across the world.
Over 11 million people have "visited" the museum without leaving their house with the Met 360° Project. Be one of them today!
Click here for more information.
Magnificence Museum Collections, Vienna
Audiences can join a virtual voyage through the collections and rooms of several world-famous Viennese museums, all in one place.
Click here for more information.
Baltimore Museum Of Art
The Baltimore Museum of Art's houses an impressive 90,000 works of art, including the largest Matisse collection anywhere in the world. New works are added constantly, too!
Click here for more information.
Canadian Museum For Human Rights, Winnipeg
The Canadian Museum for Human Rights in Winnipeg, Manitoba has just launched virtual tours for digital travellers across the globe.
The website has stories, ideas and tools to help inspire viewers make human rights a priority today.
Click here for more information.
Lake Mead Virtual Museum, Nevada
There's no doubt that the scenery at Lake Mead is striking. But what many don't know is that the history of people who inhabited the area spans thousands of years.
Thanks to the Lake Mead Virtual Museum, you can now discover collections of historic photographs depicting pioneers, miners, ranchers, settlers and dam builders who lived and worked in Southern Nevada.
Click here for more information.
The Israel Museum
The Israel Museum in Jerusalem is one of the world's leading art and archaeology museums.
It's collection of biblical and Holy Land archaeology includes the Dead Sea Scrolls, the oldest biblical manuscripts in the world.
The "Mob Museum", Las Vegas
This is one of the city's most popular tourist attractions. And visitors can now explore it from the comfort of their own home!
Journey through the gritty world of Prohibition-era America. Its dedicated microsite even boasts a 20s-style game.
Click here for more information.
Shedd Aquarium, Chicago
The Shedd Aquarium is an indoor public aquarium in Chicago, Illinois.
Meet 32,500 creatures from around the world, including pacific octopus, feisty penguins and beluga whales.
Click here for more information.
What are you waiting for? There's plenty to see with just one click a mouse!
For more travel features from "The People's Friend", click here.