Where To Find Writing Inspiration
---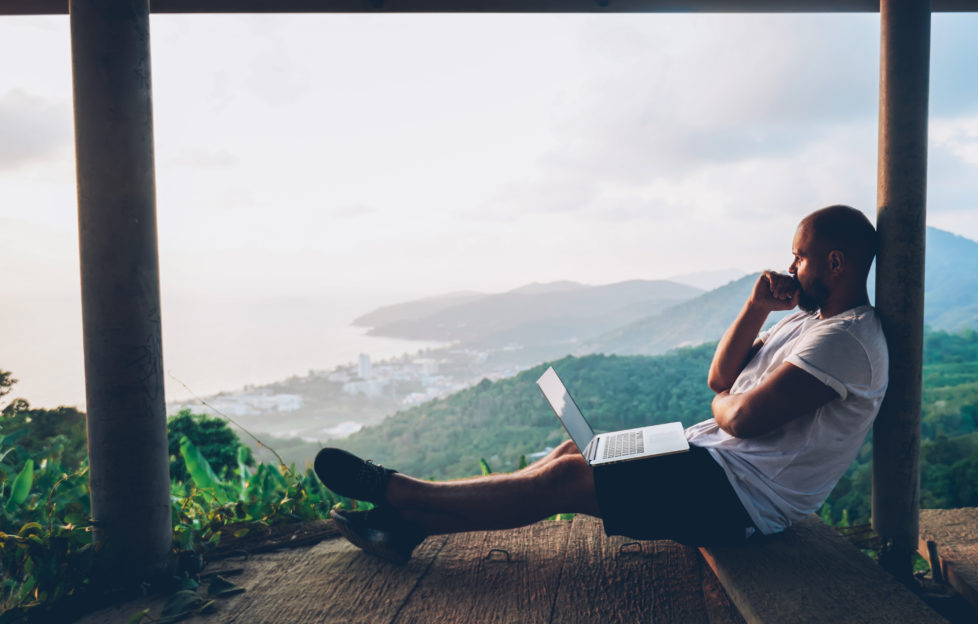 Shutterstock.
I thought it would be good to highlight some tried and tested ways for writers to find story inspiration.
Some you may have tried, while others may be new to you. There's no magic formula when it comes to igniting that creative spark, but some of these may help you on your way.
Keep a diary
Some people are put off from writing in a diary every day, with the risk of it becoming formulaic.
You can treat a diary more of an ideas box, though, and simply write when something stirs your imagination. Don't feel guilty about daydreaming — think of it as filling that box with new ideas.
Listen to the world
Whether it's listening to bird song or people's conversations, sounds and words can resonate and make it on to the pages of a story.
If it's nature, it could prove the backdrop to your characters' locations; a piece of conversation you hear on a bus journey could be reproduced through character dialogue.
Books and movies
We all have favourite authors and genres to read. It could be a classic black and white film or a small independent production, but a favourite movie can stay in the imagination long after the credits roll.
Maybe you can write something similar. If zombies can make it into "Pride And Prejudice", anything is possible.
Join a writing group
Writing groups are a great source of feedback and inspiration.
Whatever stage your writing is at, it's a great opportunity to share your thoughts and story ideas with like-minded people.
Try something new
For instance, a new genre, hobby or place to visit. New experiences often make for engaging surprises.
Self-doubt is the curse of the writer.
Does writing a historical story make you apprehensive? Then place your modern-day characters in bygone eras.
A strong character will shine regardless of the period setting.
Simply write
It could be a shopping list, or names of family and friends.
Gradually other words will form around your original list, and more after that.
It doesn't matter if your finished story takes twists and turns along the way. Let your imagination be your guide — not the words you think you should write.
For more writing tips from "The People's Friend", click here.
Click here to read our most recent book reviews. There's guaranteed to be something to keep you entertained!