Tracey Enjoys A Lockdown Holiday
---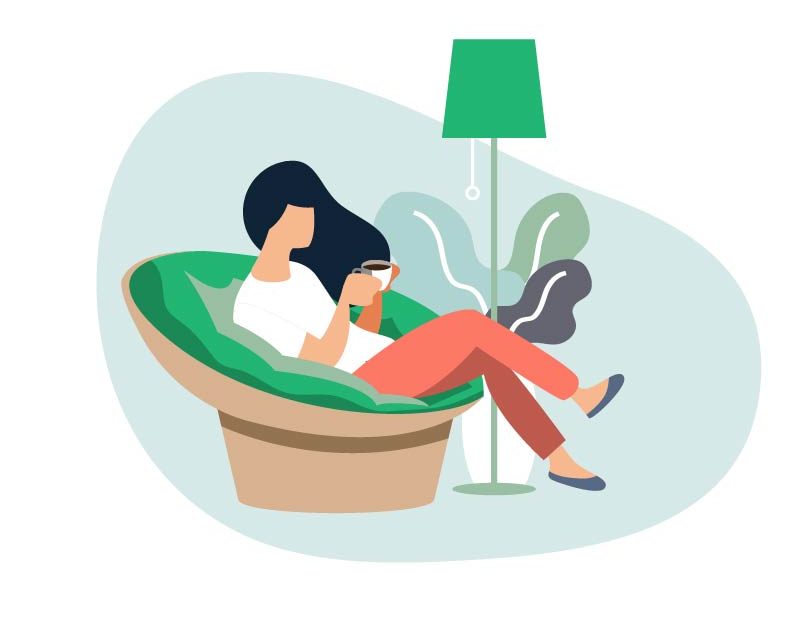 Shutterstock.
I recently had a week's holiday from work. Yes, I know, what's the point of taking time off during a lockdown?
Well, the PF team are all working from home, and that genuinely means working.
We're putting everything together to make sure all the "Friend" publications go to press, so it really is a busy time.
So what do you do with a week off during a pandemic?
There are actually a number of things to get up to. The first one being a family cheese and wine evening. My husband and I had the wine obviously . . .
It was preceded by a cocktail/mocktail hour, and I insisted everyone get dressed in their finery. That went down well with the teenagers!
As it turned it out, we had a great time, helped enormously by a big delivery from The Cheesery in Dundee.
I'm really lucky to have a garden. Hours spent in there are always good for the soul as well as the soil. I actually love weeding, and there's always plenty of that to do.
Another bonus . . . reading! Sitting down whenever you like to open your book and have a pot of tea — there's nothing better!
We're also lucky to be a five minute walk away from a number of nature trails. The sound of birds singing and water whispering over pebbles makes you forget about everything that's going on.
One such walk takes you to a little waterfall where you can sit a while and not have to look at the time and stick to a schedule.
Like a number of families, we take part in a Saturday evening quiz on Messenger. Five households get together and pretend that we're not taking it really seriously!
So yes, it wasn't exactly a normal week off.
But it did make me appreciate how lucky I am to have a home, a garden, and my loved ones around about me during this lockdown.
It's the little things that matter the most in a time like this.
For more from the "Friend" team, read our blog here.