Out And About With . . . Editor Angela
---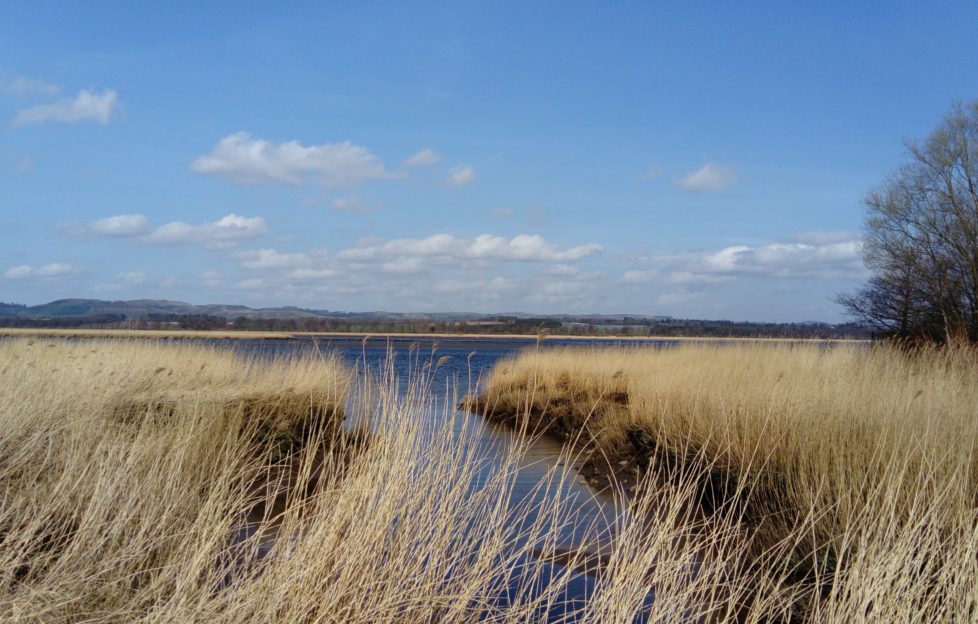 Photograph by Angela Gilchrist.
In the latest of our new "Out And About" series, Editor Angela tells us all about one of her local walks.
---
I am really enjoying one aspect of the current lockdown — the daily walk.
I've always loved getting out into the countryside for a long walk. My Editor's Diary often features pictures taken on my favourite outings.
At the moment, though, the advice is to stay close to home for our daily exercise. So no driving to reach a scenic spot!
I am very lucky — I live in a beautiful part of north-east Fife. My home is in a small town on the south bank of the Tay. It's really only village-sized, but we're fiercely proud of its Royal Burgh status!
I have an abundance of fabulous walks right on my doorstep.
In just two or three minutes, I can stroll from my home to the riverside. The views to Dundee in one direction and Perth in the other are breathtaking.
There is always something to see, whatever the weather.
A riverside walk stretches for miles in both directions. At the moment, parts of the path are edged with trees lacy with delicate white blossom. They are alive with the buzzing of bees.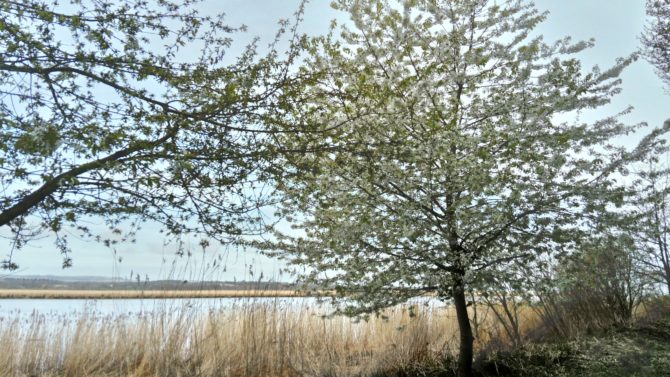 There are also more and more butterflies around with every day that passes — mainly peacocks and tortoiseshells.
And I spotted my first swallow this week! I love to see these amazing birds return. Though this year, they seem earlier than ever before.
After around 20 minutes on the riverside path, I come to the ruins of an ancient abbey. The grounds are open for anyone to visit, and are a haven of peace and tranquillity. Heather tumbles over the weathered stones and birdsong fills the air.
Head for the hills
If I fancy a change of scene, I can head away from the river into the hills behind the town.
It is, as you might expect, a steep climb, but the views are stunning.
My destination on this walk is a small loch which once supplied the town with water.
It's now owned by the community, and is an idyllic retreat.
I love to stand on the tiny pier and watch the fish flashing out of the water, catching flies.
The Daisy Walk
Probably my favourite walk from home is the one I call the Daisy Walk. The meandering path through young woodland is studded with daisies all summer long.
Birds, sing, bees buzz, butterflies flit and I often see deer, too.
I hope that you, too, are managing to get out and about on a daily walk.
While I'm loving getting to know my local area even better, I look forward to the day when we can all travel further afield once more.
Happy walking!
---
More of the team will be out and about soon!
You can read more from the team on our blog, here.