A Near Miss For The "Friend" At The PPA Awards
---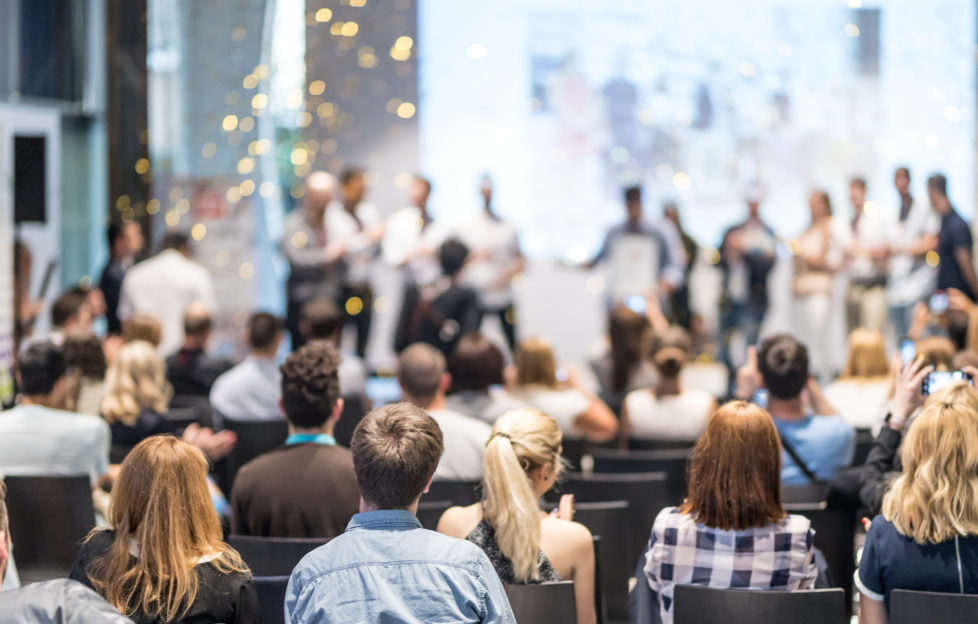 Shutterstock.
Every year, the Professional Publishers Association (PPA) hosts a glittering award ceremony to recognise the best in media across the UK.
This year was no different. Well, it was a little different . . .
Thanks to ongoing concerns around coronavirus, there was no glittering ceremony in a posh London hotel. Instead, for the first time in its history, the ceremony was entirely online.
With our fantastic. year-long 150th anniversary celebration nominated for the PPA Campaign Of The Year award, we were excited to tune in!
And we weren't the only ones.
We have a new team member here @TheFriendMag for the #PPAAwards . . . Editor Angela's cat Matilda can't wait to find out how we get on! pic.twitter.com/Ba07KZXBbv

— The People's Friend (@TheFriendMag) June 30, 2020
Well, maybe "excited" isn't quite the right word to use in Matilda's case. Maybe it was tea time?
A near miss
Unfortunately, we didn't take the top prize this time. That honour went to Immediate Media's "Your Mind Matters" campaign.
It was a worthy winner. And though we were a little disappointed (we thought our 150th was great!), we were pleased just to be nominated.
It's good to be recognised by colleagues in the publishing industry for all our hard work.
Although, of course, the recognition that matters most to us comes from you, our readers.
We're committed to producing the best possible magazine, filled with fascinating features and heart-warming stories, and getting it out to you all no matter the circumstances.
And we love to hear your thoughts on how we're doing!
There's always next time
Who knows, maybe our 151st year will see us grace the PPA red carpet in 2021.
Matilda will probably stay at home, though.
For more from the "Friend" team, read our blog here.
If you can't get to the shops just now for your "Friend", subscribe now by clicking here. This will mean your "Friend" will come straight to your doorstep! 
You can also take out a digital subscription, meaning your issue will come straight to your computer, tablet or phone! And it's great value for money. Click here for more details.