Seasonal Stories And Writing Around Events
---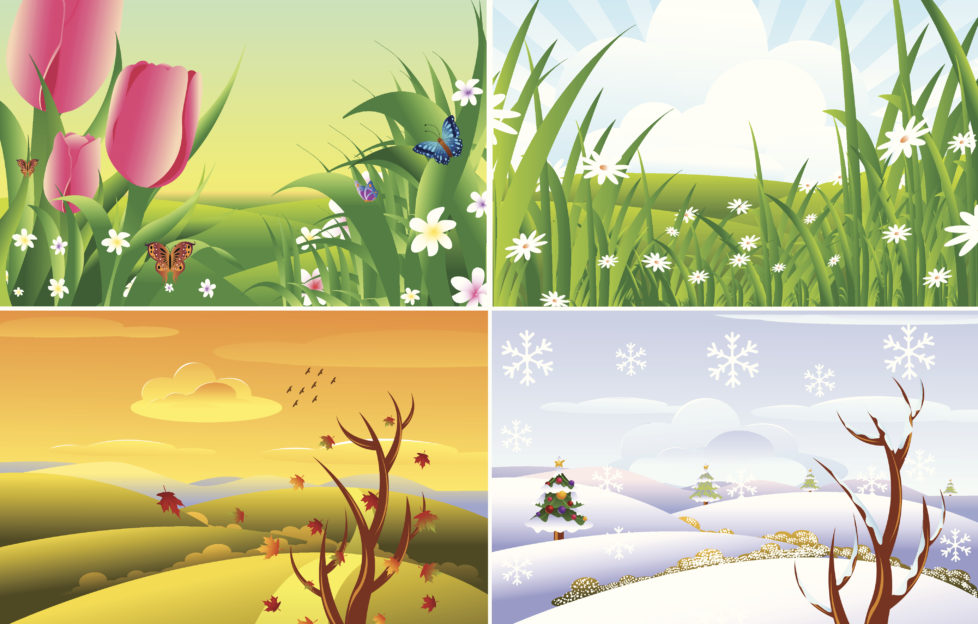 iStock
Today is Independence Day in the United States, and we know a few of our readers will be celebrating!
Events like this can be a great catalyst for writing, so today is a great time for us to revisit the below article about submitting seasonal stories to the "Friend".
Our Alan wrote this for us in September last year. As usual, he has some very handy advice!
---
The fact that there is at least one TV channel dedicated to Christmas movies all year round proves that good seasonal stories are popular.
We know our readers love them!
Seasonal stories are important for us because they offer the reader a distinct background — whether it's reading holiday stories in the summer, or imagining snow falling in the winter.
These stories naturally evoke memories and moods, as do storylines written around special events.
To help you with the latter, I thought I would highlight some examples of notable days we look to feature in "Friend" fiction.
January
New Year (December 31/ January 1)
Burns Night (January 25)
February
Valentine's Day (February 14)
March
St David's Day (March 1)
St Patrick's Day (March 17)
Mother's Day (fourth Sunday of Lent)
April
St George's Day (April 23)
June
Father's Day (third Sunday in June)
October
Hallowe'en (October 31)
November
Bonfire Night (November 5)
Remembrance Day (November 11)
St Andrew's Day (November 30)
December
Advent (December 1-24)
Christmas (December 25)
---
There are other special occasion days, which alter depending on the year: Shrove Tuesday and Easter, for example.
Back-to-school days might prove a source of inspiration for stories, too. Or events like Royal Jubilees or Trooping The Colour.
Interfaith days might offer a different perspective.
And there are any number of sporting events to choose from: the Olympics, Wimbledon and the World Cup to name but a few.
Don't forget International Days.
Though, to my mind, we haven't had an International Talk Like A Pirate Day story . . . yet.
Please send in your seasonal and event-based stories to the magazine in plenty time.
We advise sending them six months in advance, to allow for the critiquing and, hopefully, buying of the stories further down the line.
Highlighting the special event on the story envelope is advisable, too.
For more on submitting stories to the "Friend", see our guidelines here.
Click here for more writing hints, tips and tricks.