A Worthy Title Can Help A Story Stand Out
---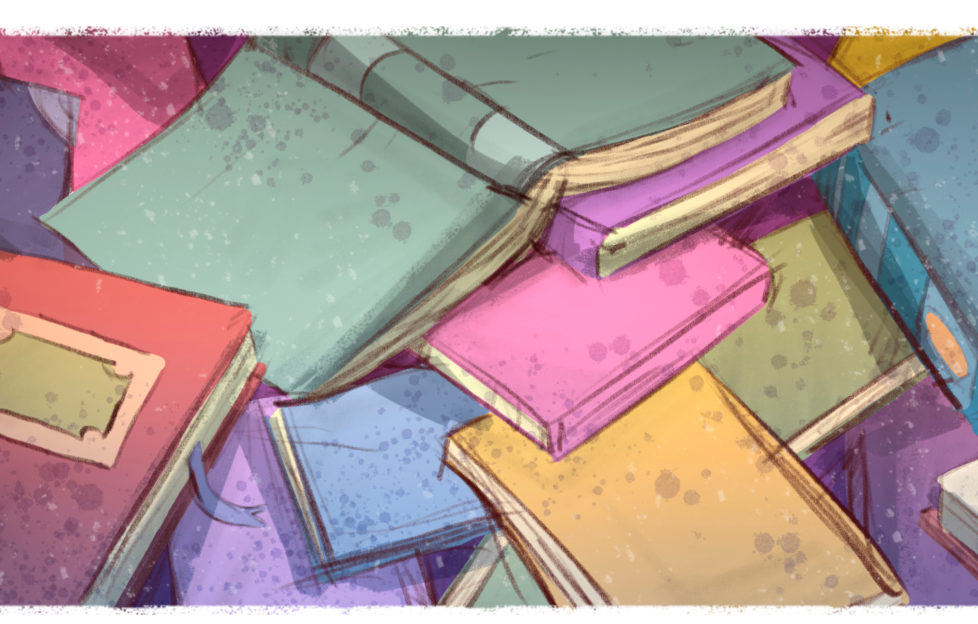 Shutterstock.
How important is a story title?
Well, an effective title can make your story stand out for all the right reasons.
It won't only give your story identity, it will grab the reader's — and editor's — attention. Bland or clichéd titles will, at best, have no effect on them at all.
I remember the title of a story that the "Friend" published last year: "The Curious Story Of A Lady Found Dead On A Sofa". I love that title because it's creative and made me instantly question what was happening. What woman? And what's so curious about the story?
You might think "that's all well and good, but the 'Friend' often changes titles of stories anyway".
That's true, and in the case of the above title, it was changed. But with my reader's hat firmly on, I much prefer the original.
For an explanation into why we make title changes, see our recent "View From The Production Desk".
Story identification
An effective title can also help you when it comes to writing your story.
It can be used as a focal point before a word is even typed, sharpening plot or dialogue towards a particular point.
On the other hand, some writers prefer to create a title after they have finished their story. That works equally well in a creative sense, as it allows them to choose from any aspect of the story to create an impression in the reader.
Titles can be changed, too, to suit the course of a story's direction.
In the past, I have created characters whose names have changed halfway through a story as their personalities begin to deepen — and it's no different with titles. A scene appearing later in a story might lend itself to a more dynamic title than was originally created.
I'll finish by listing some suggested titles, which will hopefully inspire you to write a story.
Of course, these titles can change as you write your stories.
The end goal is always the same: a completed story.
"Heartache Friday"
"Chasing The Wind"
"Inventor Wanted Inside!"
"Cornelia"
"This Ain't Chicago . . ."
"Bartholomew's Last Hurrah"
"When Miss A. Met Mr B."
For more great Fiction content from "The People's Friend", click here.
Click here to read our submission guidelines.