Back Into The Office
---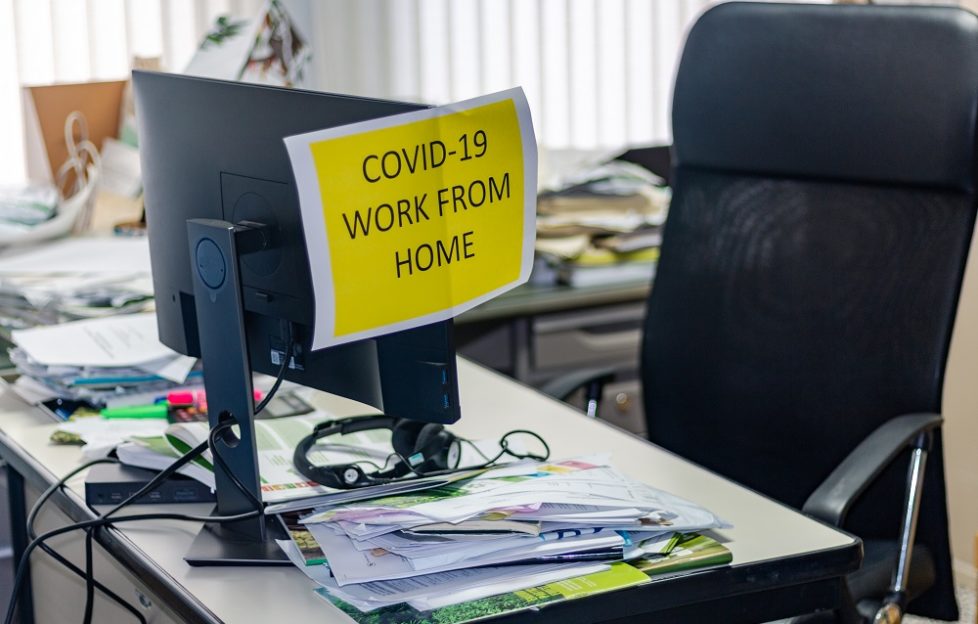 Shutterstock.
Two weeks ago, I went into the office with Yvonne to have a look through the mail.
It was just a week after Lucy and Alan had been in to sort out some of the Fiction team mail, and there was absolutely loads of it waiting for us.
This time I was joined by Mairi and Marion, and it had been the first time we'd been in the same room since March.
It was great to catch up in person. And it was nice to see familiar faces again! It feels like most of the people we've seen are delivery people or neighbours we'd never met . . .
Where to start
Well, any visit recently has started at the coffee machine. It's usually 50p a cup for freshly ground coffee, but as a bonus for the few people flitting in and out of the office, it's currently free.
After the first proper coffee for a while, we cracked on with the mail.
There was plenty of it, but I definitely think it's diminished as the lockdown has gone on.
An apology
Despite finally managing to sort all the mail this time, I have to add that it's going to take a while for us to deal with it all. We are doing our best, but it might be a while before you hear from us about Between Friends letters and any issues you've had.
If you've contacted us by mail during the pandemic, please bear in mind that we haven't been there! We've picked up a lot now. But we may not be able to get back to a lot of people, as we'd need to make a return trip to the office to post stuff.
Rest assured, we'll do what we can.
And thanks . . .
I noticed a fair few letters thanking us for carrying on during the lockdown, too. We really appreciate that! It's thanks in part to some great systems put in place by our Design Ed Jaclyn, plus Production Ed Judey and Editor Angela — and our fabulous admin team, who have been doing absolutely loads behind the scenes.
Thanks for letting us know you appreciate the mag, though. We really appreciate you continuing to read it!
And we know there have been some issues outwith our control with subscriptions, but we thank you for your patience.
Oh, and if you're reading this on Thursday night (Aug 20!), don't miss me on Facebook tomorrow chatting about the features in our brand-new Feel-good Special.
It's available to pre-order now!
For more from Alex, read his blog here.