An Update From The Fiction Editor
---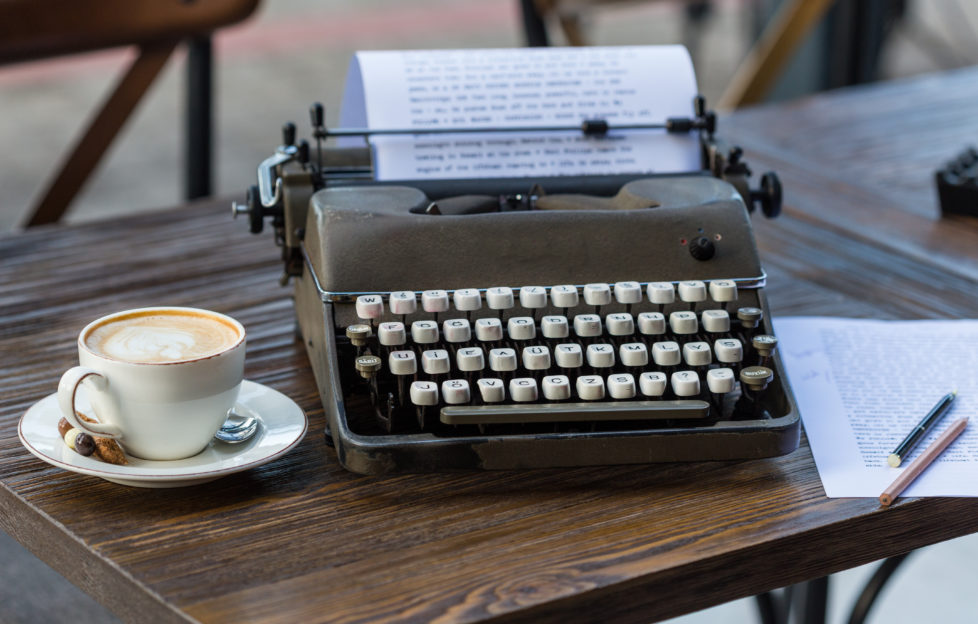 Shutterstock.
Hello! I thought it was time for a wee update from the (virtual) Fiction desk, so I've answered some of your questions here to help keep us all informed!
"Are you still working from home?"
Yes.
We're following the government advice closely, and in Scotland that means working from home where it's possible to do so.
Thanks to the wonders of modern technology, we can hold our weekly Tuesday team meeting online. We keep in touch throughout each day to discuss work in progress, projects being planned, what stage each serial is at, and keep up to date with all the illustration commissions that are underway.
Work-wise, everything is being done on our laptops. So, for authors with an assigned editor, for the moment, that means email submissions. We're asking authors yet to be published in the "Friend" to continue to submit by post.
As soon as it's possible for postal submissions to resume across the board, we'll update you.
"Will there be any Short Story Writing Workshops this year?"
Unfortunately, due to the situation we find ourselves in, there are no Story Writing or Serial Writing Workshops planned for the rest of 2020.
As soon as it's possible for these to resume, we'll let everyone know via the website.
"Have you had a chance to look at my story yet?"
If your story was sent to the Fiction team, as opposed to an assigned editor, it may still be in the office.
Please be assured that as soon as it's safe for us to do so, we will read and reply to your submission as fairly, and as promptly, as we can.
As things stand now, although we can't access the office for day-to-day working, we hope to begin to get in and start working through the backlog of submissions soon.
There will be a longer-than-usual response time for nearly all submissions, for at least the remainder of the year.
"What are you looking for at the moment?"
For our weekly issues, I'm in the process of putting together the October 10 issue.
So we're looking for short stories from late autumn onwards. For the Specials, we're looking for stories from January onwards.
All slots for "The People's Friend Annual" 2022 are now filled, but I've just bought the first story for PFA 2023!
The Annual is our most 'traditional' read, I'd say — followed by the weekly, with the Specials the most flexible in terms of content.
We are also looking for serials, especially those with a contemporary theme.
But we are always happy to consider historical themes, or dual-period, especially if the setting is one that's featured less commonly.
If you've never tried a serial before, our guidelines are available here.
"Are you still taking on new authors?"
Yes, we are always delighted to welcome new authors to the "Friend" family!
How is that possible, if all the manuscripts from unpublished authors are in the office? Our new authors are from the manuscripts we took home at the beginning of lockdown.
We'll look at all outstanding submissions as soon as it's possible for us to do so.
"Are payments still going through as normal?"
Absolutely. There's no change to the payment process.
The only change to any of our usual procedures is that contracts for new authors are being agreed online until it's possible to send them by post.
As far as possible, it's business as usual.
Can I help answer your questions?
Send them to me at lcrichton@dctmedia.co.uk and I'll do my best!
Find more advice from the Fiction team by clicking here.