Book Review: "Fair Warning" by Michael Connelly
---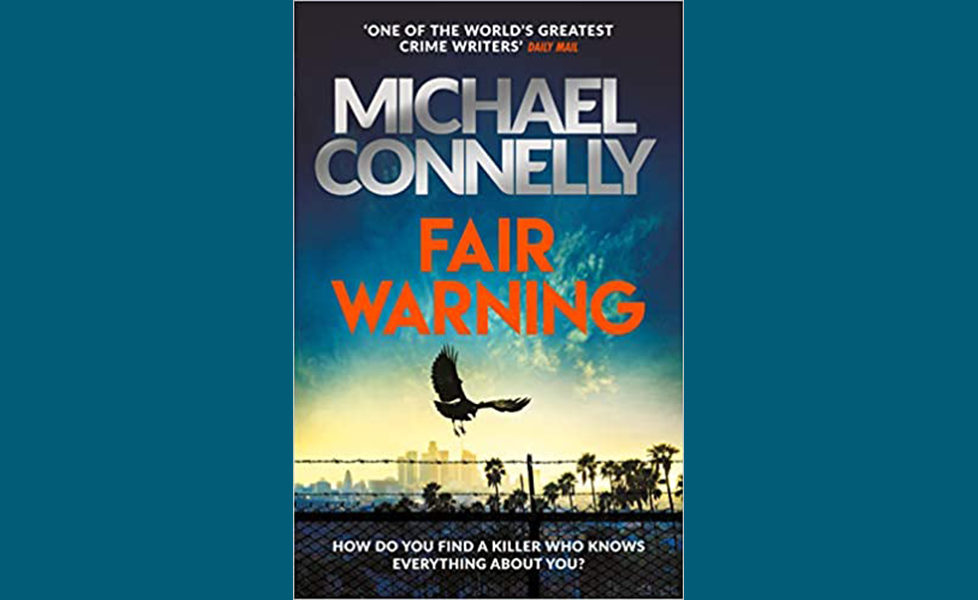 Image by Tracey Steel.
I always look forward to a new novel from Michael Connelly, so I was excited to start "Fair Warning".
Connolly really manages to keep the crime genre fresh. He has a number of recurring characters, too, and each story feels like something new in their lives.
Some authors seem to flog their main character to death with scenarios that become more and more implausible and ridiculous. But Connelly spreads his stories across a number of strong leads.
In his latest book, Connelly brings back a character from quite a while ago. Journalist Jack McEvoy ,who we first met in "The Poet".
I always think he writes his McEvoy character superbly, as he himself was a crime reporter for many years. He's also not afraid to show McEvoy's faults.
"Fair Warning" brings us bang up to date. McEvoy is working on an online news site — which is remarkably different for an old newshound who's used to print.
We are also immersed in the world of DNA genealogy businesses.
It's murky, chilling and gripping, as the killer seems to know a little too much about his chosen victims . . .
Connelly keeps a number of threads ticking along nicely. It's gritty, unnerving and brilliantly researched. Just what you'd expect!
And it's timely, too, as DNA profiling companies are popping up everywhere, and they often unearth family secrets you may have not known about.
If you're looking for a pacy, engaging read and a crime author who doesn't take his readers for granted, Michael Connelly is the one for you.
For more book reviews and recommendations from the "Friend" team, click here.