Writer Of The Week: Joan Cameron
---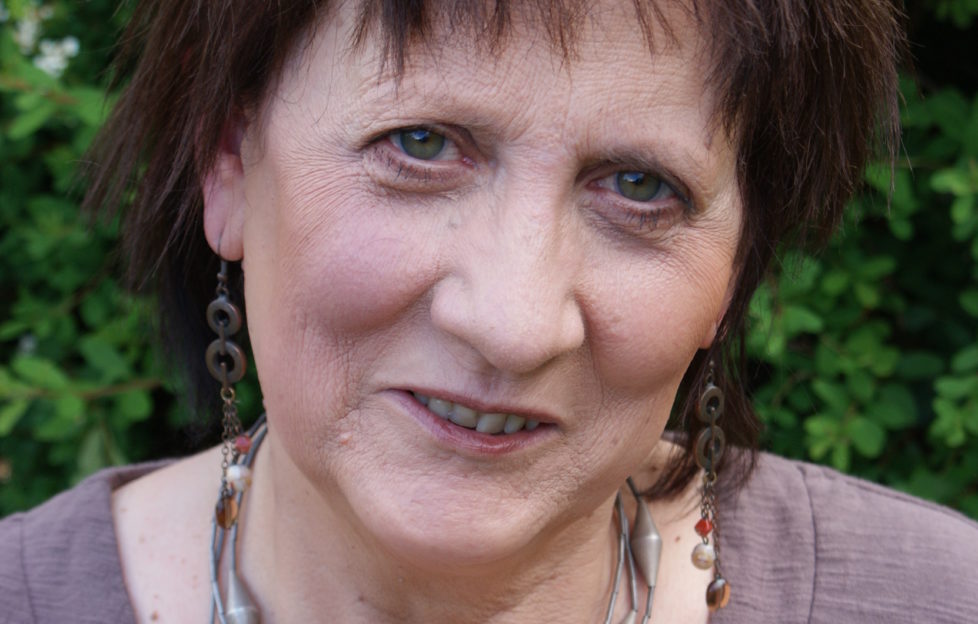 Photo courtesy of Joan Cameron.
Our latest Writer Of The Week is Joan Cameron. Her story, "Leaving Home", appears in this week's issue.
Tell us where the idea for "Leaving Home" came from?
The idea  for "Leaving Home" came from memories of being eighteen and having to choose between staying home and  spreading my wings to explore the world. I came from a very small town and I wanted to look ahead to see what life might bring, but I was also very comfortable at home! Then I imagined how terrible it would be for Jessie to be caught up in a  traumatic event at that age and being forced to go.
How long have you been writing fiction?
I have been writing fiction ever since I was young. My mum and  I used to make up stories about the animals that lived in the garden, and we turned it into a jungle. Later, when I was teaching, I used to love story writing hour, and  I began to write children's fiction. I was delighted to have a story shortlisted for the Kelpies Prize for children's literature.
Who are your favourite authors?
My favourite authors are Philippa Gregory, Liz Trenow and Diana Gabaldon, all writers of historical fiction. These impressive authors  breathe life into historic events. Their characters leap off the pages, and there's plenty of romance!  I love the way they use words to set the scene, capturing the essence of the time quite effortlessly.
What are your writing ambitions?
I love writing short stories and my writing ambitions are to polish the art of short story writing. They are a craft all on their own and not at all easy to write, despite what people might think.
Notepad and pencil or laptop? Kitchen table or study? Blank wall or inspiring view?
I write with my laptop, and sit at the dining room table.
We live in the country and I often find myself  staring out the window.
Being drawn into the outdoors and feeling part of the lovely backdrop of fields and hills is a wonderful gift. It is both relaxing and inspiring. I don't look on it as procrastination. I think it makes me more creative.
What's your top tip for aspiring writers?
I suppose my top tip for aspiring writers is to  look at where you have come from and write about what you know.
Where your mother's story ends, that's where yours begins.
For more from our Writer Of The Week series, click the tag below.