Features Sneak Peek: Special 198
---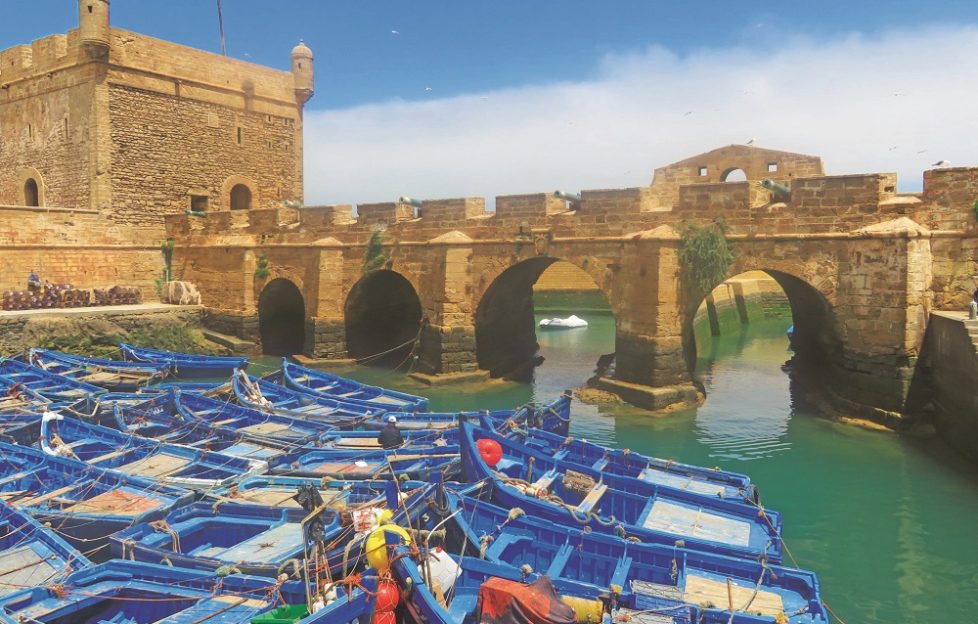 Photograph by Solange Hando.
Our Autumn Special is hitting the shelves, just in time for October arriving! And Special 198 is bursting with fabulous features.
Magical Morocco
In our latest international travel feature, Solange Hando discovered the magic of Morocco.
Stopping off in Marrakesh, Rabat, Tangier and Fez — to name a few — Solange has put together a truly comprehensive travel guide for visiting Morocco.
From markets to mountains to deserts to seaside, Solange saw it all.
Discover more in Special 198.
Carved creations
Margaret Mather chatted to the wood sculptor in residence in Beacon Hill Country Park in Leicestershire, Peter Leadbeater.
Peter has worked with wood for over 20 years. He starting out making furniture, before moving on to outdoor sculptures.
Farming through the generations
Agriculture isn't what it used to be.
While previously most farmers were born into the vocation, which mostly consisted of hard graft on the farm, times have changed.
We spoke to experienced farmer Will Evans and young farmer Anna Hunt about how farming is changing, and the new opportunities opening up in the industry.
Read more in Special 198.
Visiting virtually
Social distancing has become the new normal, and this has influenced our everyday routines in more ways than we could have imagined.
However, there are ways to adapt to ensure we are not missing out. Gillian Harvey delved into the new world of sightseeing from our computer screens.
We have a list of some of the best places to visit virtually in our new Special.
A Day In The Life of an illustrator
Phaedra Elson has always had a passion for art, and now has her own business where she works as a full-time children's book illustrator.
Read up on a day in the life of an illustrator.
That's not all!
Elsewhere in Special 198: Polly Pullar discovers the origins of Britain's pheasants, Ann Evans explores the settings that inspired Shakespeare, Willie Shand looks back on Scotland's smuggling history, and much more.
---
If you can't get to the shops just now for your "Friend" Special, subscribe now by clicking here. This will mean your "Friend" will come straight to your doorstep! 
You can also take out a digital subscription, meaning your issue will come straight to your computer, tablet or phone! And it's great value for money. Click here for more details.