Two Poems For National Poetry Day
---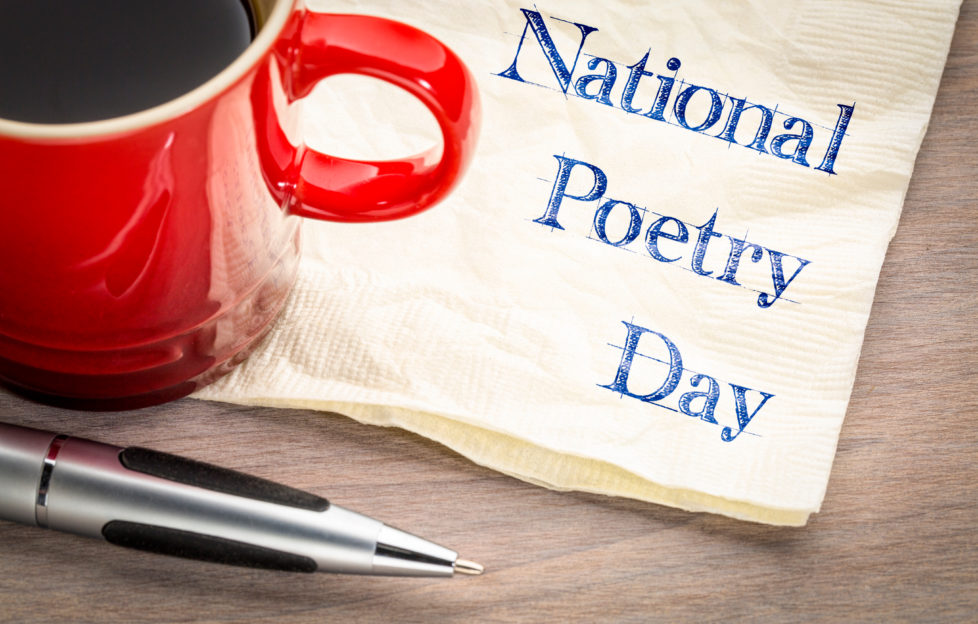 Shutterstock.
To celebrate National Poetry Day, our Poetry Ed, Abbie, has penned a couple of exclusive works, just for our readers!
Take a look below!
A Special Day
We love a poem here at the "Friend",
In few words they say so much,
Happiness, humour and sadness too,
They inspire, move and touch.
But now I've tried it out for myself,
There's one question on my mind—
How on earth do our poets do it
In just 12-16 lines?
So let's celebrate their talent
And the joy they send our way—
Wander through our links below
It's National Poetry Day!
***
The Link Poem
If it's tips and tricks you seek,
Click right here and take a peek.
Or perhaps it's our submissions guide,
That you've searched for far and wide.
No, what you want is some inspiration
So you can work on your motivation.
You've sent us a poem, what to expect?
Head right here for what happens next.
Yes, we have poems to read on the site,
We hope you'll all share in our delight.
Now take the time to learn a bit more
About all the poetry that came before.
Finally, for the most curious of minds,
Just look here to see what you'll find.
---
For more information on National Poetry Day, click here.