"Reading Between The Lines" With Composer Neil Brand
---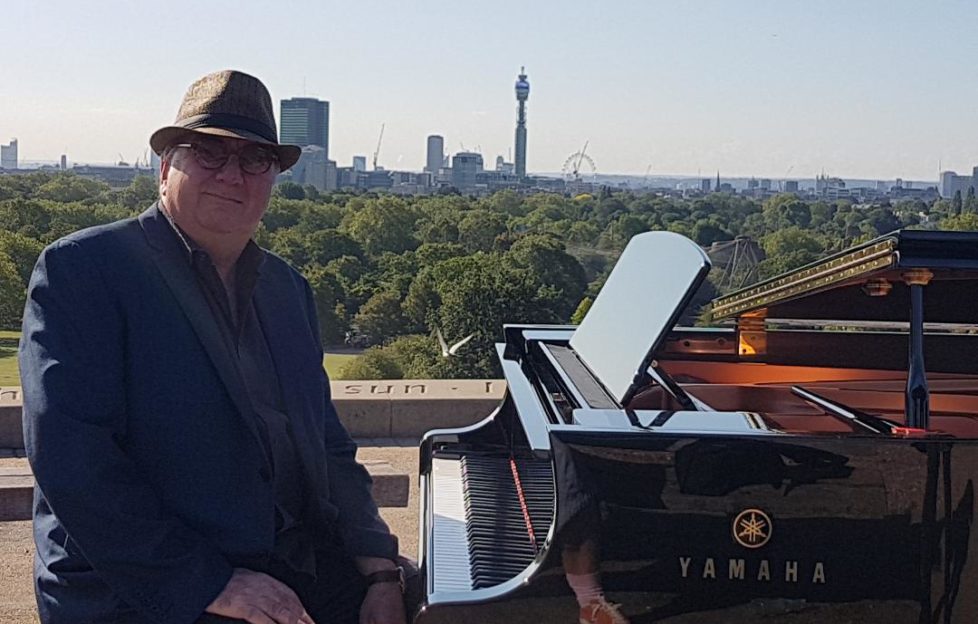 Photograph by Ian Macmillan.
With "Reading Between The Lines", the "Friend" has added a new string to its bow: podcasting!
Our new show, which launched this week, gives us a great opportunity to share even more fantastic fiction with our audience.
For months now, we've been combing our Archives to find some really interesting and entertaining stories from the past 150 years.
We're so grateful to be able to call on such a rich history, and to show off the great writing in the "Friend" through the years.
And, of course, to get together (virtually, at least at the moment) to have a chat about them!
"The Dear Old People's Friend"
It's not just compelling stories we've unearthed from our Archives, though.
We also rediscovered "The Dear Old People's Friend", a song written and composed by talented readers of the magazine in 1905, as entries to a competition.
Well, we couldn't miss the chance to hear how it sounded, so we approached renowned composer and broadcaster Neil Brand to play it for us.
Needless to say we fell in love with it immediately, and it's now the theme to "Reading Between The Lines".
We even feature a fine vocal performance of the song to close out every episode.
The interview
Recently, Editor Angela sat down with composer Neil to talk about his experience bringing the song to life for us again.
They also took the time to talk about Neil's storied career, and his love for silent film.
Watch their fascinating conversation below:
Listen To "Reading Between The Lines"
To listen on an iPhone or iPad: https://podcasts.apple.com/gb/podcast/reading-between-lines-story-podcast-from-peoples-friend/id1542226917
To listen on an Android device: https://www.google.com/podcasts?feed=aHR0cHM6Ly9mZWVkLnBvZGJlYW4uY29tL3JidGwvZmVlZC54bWw%3D
To listen on Spotify: https://open.spotify.com/show/47woeEDZJzXQh5IdqpEdja
---
For more from "The People's Friend" team, read our blog.