Writing Prompt Story Starter: Epiphany
---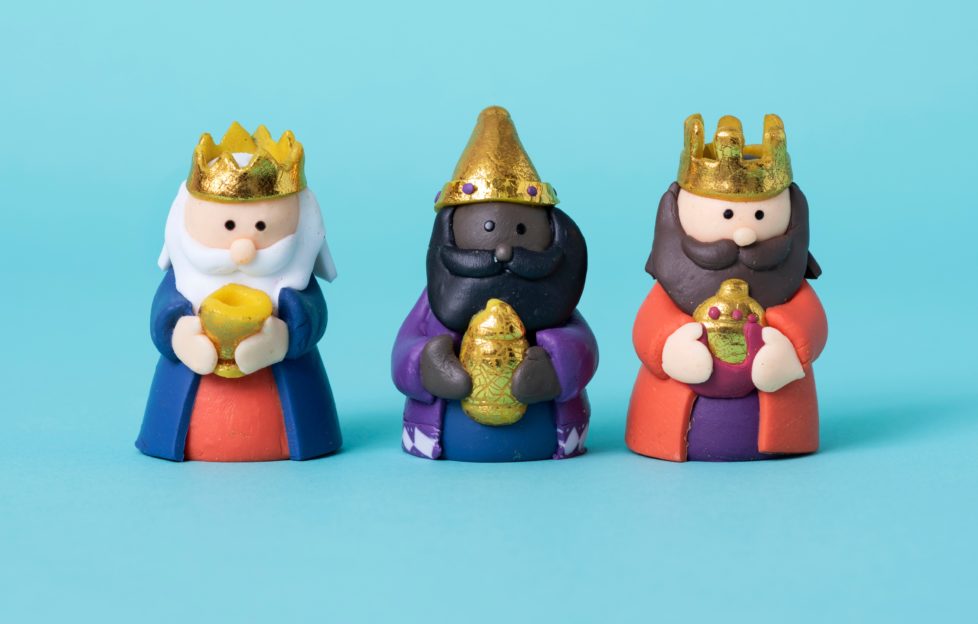 Shutterstock.
As we publish this Story Starter, we've just passed the Feast of the Epiphany, which falls on January 6.
It calls to mind the visit of the three wise men to the holy family, and signifies the end of the festive period for us here in the UK.
Other countries, such as Ukraine, celebrate Christmas itself on 7th January.
Twelfth night is traditionally the time for the decorations to come down, although a number of people seem to be leaving them up a little longer this year, to spread some cheer in these days.
If you haven't taken them down by this time, tradition says it's considered best to leave them up until Candlemas on February 2.
I thought there might be quite a few ideas for possible stories here!
Some inspiration
Kings. Royalty. Wealth and privilege.
Stars. Astronomy. And astrology, of course.
Gifts.
Travel. Starting out on a journey. Following a star. Or wishing on one?
Visitors — both welcome, and less so!
Epiphany — from the Greek word meaning "to reveal". Revelations. Discoveries.
In Spain and some other countries, the Epiphany is as important as Christmas, with children leaving refreshments for the Three Kings, and putting a pair of shoes on a windowsill, balcony, or under the Christmas tree for gifts to be left in.
In non-Covid times, there are often fireworks and parades, too. So: celebrations in other countries. Of all kinds, not only Christmassy ones.
Leaving one period behind, and moving on to another. A fresh start.
Old twelfth night traditions, such as the Yule log — burnt, with its ashes often being buried alongside planted seeds in Spring, to ensure a good harvest.
Wassailing — singers visiting houses, or blessing fruit trees in orchards. And in Wales, the hunting of the wren.
Food cooked specially for celebrations — Maltese honey rings, and Three Kings Cake — with a ring or trinket concealed inside, and the finder being king for the day.
---
If you're looking for another Story Starter to inspire you, click here.