Introducing Some New "Friend" Poets
---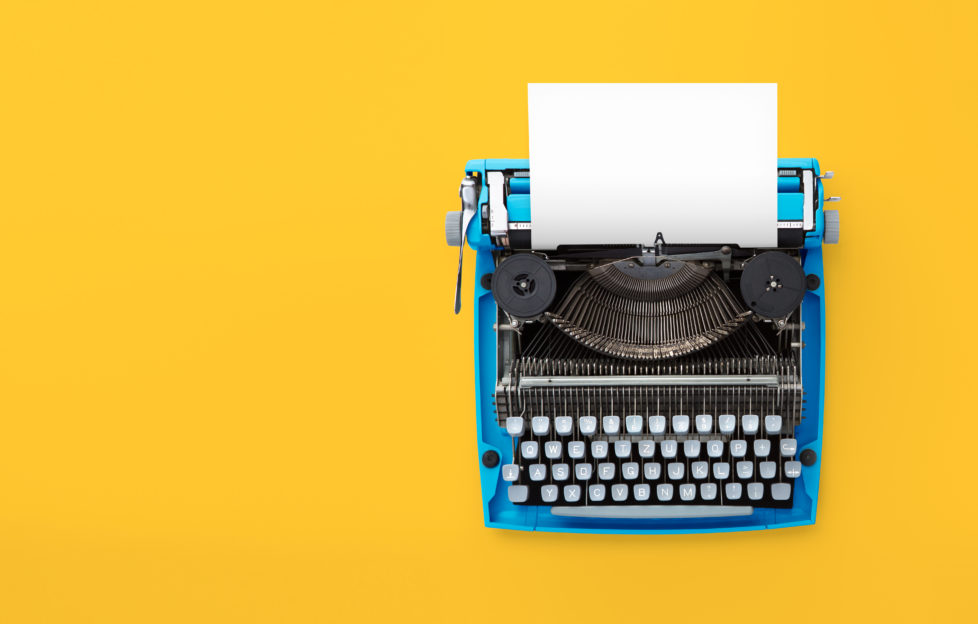 Shutterstock.
Last year was a difficult time for unsolicited submissions, not only for short stories but also for poetry.
Nevertheless, we did publish many new writers in the magazine!
Being open to all submissions rather than a chosen few is something we are very proud of and take very seriously, even in the most impossible of circumstances!
New Year, More Poets
Apparently, I like a challenge. Because last year I decided I wanted to feature four debut poets in our New Year Special.
I had a handful of submissions at home that I'd managed to scurry away when we still had access to the office.
I found three there that I wanted to use, but I couldn't find any on the subject of New Year . . . not to mention a poem that would strike the right tone for this strangest of January 1's!
So, I also asked Tracey to put it out to Twitter and see if anyone might be inspired.
It paid off, because I received a flurry of emails from talented writers.
Unfortunately, there could only be one. That's the worst part of the job.
Introducing . . .
That was months ago now, and I'm so happy to finally see their poems in print.
Jenny Worstall wrote the fantastic New Year poem called "The New Year Rainbow". I think it reflects the way we all feel about the hope that 2021 brings to us.
You might recognise her name – she's one of our story writers. And, happily for me, she decided to turn her hand to poetry for a change!
Dave Dutton has written a motivational poem called "Let This Be The Day" – the perfect reminder that you are stronger than you know.
Tracey Foley's poem "Bucket List" is a humorous look at the daredevil list of activities people make, especially around this time of year.
I think we can all get on board with Tracey's take on it!
And last but not least, Cherie Kemp's "Knitted Socks" is a lovely poem about becoming a tad obsessed with your hobbies . . .
I hope you'll enjoy reading them as much as I did!
---
If you are still waiting to hear back about your poems that you submitted last year, thank you very much for your patience. Once we're able to return to the office I'll pick them up and get back to you as soon as I can.
Would you like to submit a poem, but we haven't published your work previously? Please post your submission to our office to be picked up once I'm safely able to do so.
Read about another of our debut poets from 2020 here.