The Search For A Mystery "Friend" Editor
---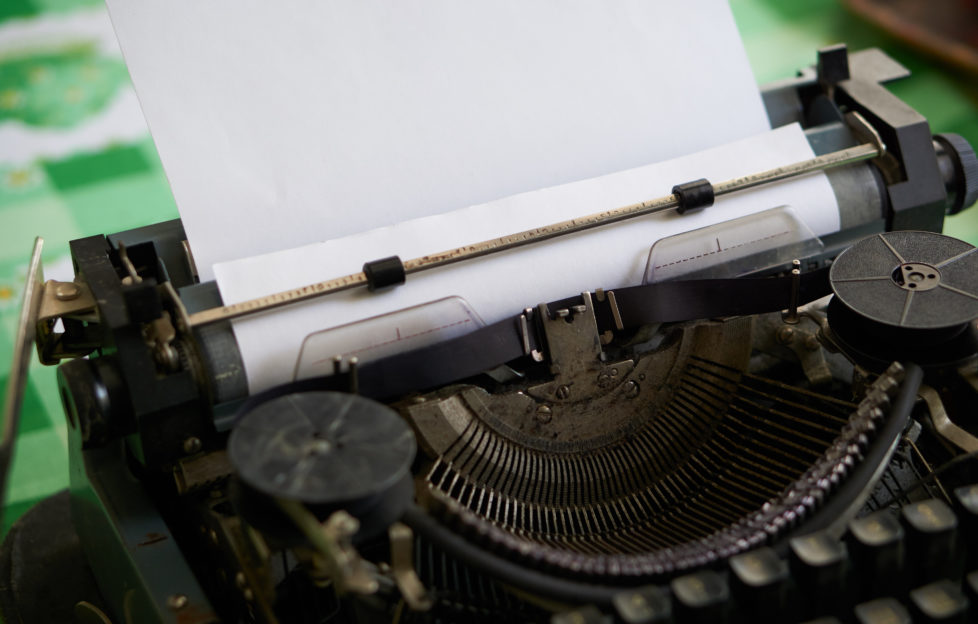 Shutterstock.
Avid fans of the "Friend" — particularly those who bought our 150th Anniversary Special back in 2019 — will know that we have a bit of a mystery in our history books.
That mystery?
Who edited the magazine between 1938-45?
The above timeline is taken from our 150th Anniversary Special.
As you can see, for such a long-running magazine, we've had relatively few people in the editor's chair.
That's what makes the uncertainty even  harder to bear!
A new candidate
Previous research has suggested our wartime editor could have been a man named John B Davidson.
Recent work from the folks in our Archives has potentially proven that to be the case for at least a few years — albeit with another in the position first.
Below is a letter sent to "Friend"  favourite Annie S Swan (under her married name of Mrs Burnett Smith), detailing some staffing changes at the magazine. 
It is dated August 13, 1942.
It reads in part:
"Dear Mrs Smith,
"You will be sorry to hear that Mr Basil Gibsone is leaving at the end of this week to join the Royal Air Force.
[ . . . ]
"In Mr Gibsone's absence Mr John B Davidson, who looks after our other magazines, will take the "People's Friend" under his wing. 
"Mr Davidson has known the "Friend" all his days and is one of your most ardent admirers. I know you and he will get along well together."
What does this mean?
Describing Mr Davidson here as "[looking] after our other magazines" certainly seems to suggest he was at editor-level in DC Thomson. This makes it more likely that Mr Gibsone was the same.
Plus, there are a range of letters addressed to Mr Gibsone from other "Friend" writers in our Archives, the responses to which are simply signed "Editor".
This could mean that Basil Gibsone was in charge at the "Friend" until his enlistment in 1942.
The case against
Unfortunately, however, this isn't really definitive proof.
There is no existing record that we have uncovered, whether company or local council, that describes Basil Gibsone as a magazine editor.
And it was common practise for those in charge of distinct sections of the "Friend" to describe themselves as "editors" (indeed, we still do this!), meaning the letters don't carry too much weight, either.
Then there's the Dundee Directory.
This was essentially a "phone book", but for addresses. It shows Mr Gibsone residing in nearby Newport from around 1941 until 1963.
If he indeed survived the war and returned to Newport, would he not have assumed his job of Editor once again?
The conclusion
So, in the end, the truth is we still don't really know!
This is a strong case . . . but it's not quite definitive enough to convince us completely.
The mystery continues!
---
For more from our Archives, click the tag below.