Writing Hour Roundup: 26 January 2021
---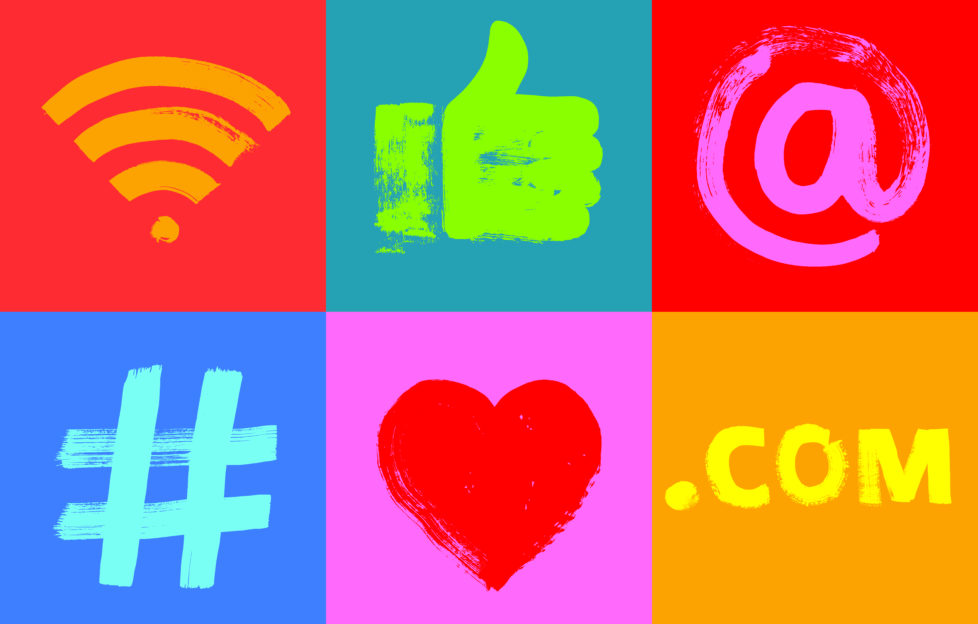 Shutterstock.
We're back again for another Writing Hour roundup!
Writing can be an isolating profession even in the best of times, so we love to see so many people join us for Writing Hour every Tuesday.
There were a lot of questions for us this week so I'll jump right to answering!
Do you still need longer length stories more than shorter ones?
Yes, we still need longer stories at the moment.
We have more than enough 1000 and 1200 stories but we're in need of 2000 and 3000 word stories.
We currently have enough 4000 word stories though.
Are you actively looking for more long crime reads, or do you have enough for now?
No, we have enough long crime reads at the moment but it's always worth asking!
Are you looking for any particular genre at present?
We're keen for all genres at the minute, but perhaps period stories that pre-date the Victorian era.
We'd also like to see more stories set in the 1930s, '50s or '60s.
And remember, we always need proportionally more contemporary stories than historical.
In terms of seasonal stories, Fiction Ed Lucy is currently planning spring and summer issues onwards.
Would you consider the possibility of a published "Friend" poet emailing their short stories in?
I'm sorry, but you can only email your stories in if you've had stories published previously.
How do you keep your enthusiasm going under these frustrating circumstances?
We honestly feel honoured to be part of the phenomenon that is "The People's Friend".
We remind ourselves how important the readers are and we keep in mind all the world-changing events the "Friend" has been through.
We're also a very close team. Thank you.
Can any of you see over the top of your in-trays?
No on two counts – our digital submissions trays are piled very high (a good thing).
And . . . our collective eyesight is getting worse!
Is there a scientific explanation as to why Writing Hour passes so quickly?
We like writer Patsy Collins' theory of "Friend"-ly Time Compression Phenomenon (or FTCP for short)!
---
If you have a question for us, why not join us for our next Writing Hour on Twitter — 11 a.m. on Tuesday 2 February, 2021.
Or click here to find out if we've answered your question previously.
See you back here next week for another roundup!